Brand: Starizona
Starizona RASA8 Filter Slider Drawer (MFS-RASA8-Drawer)
MFS-RASA8-Drawer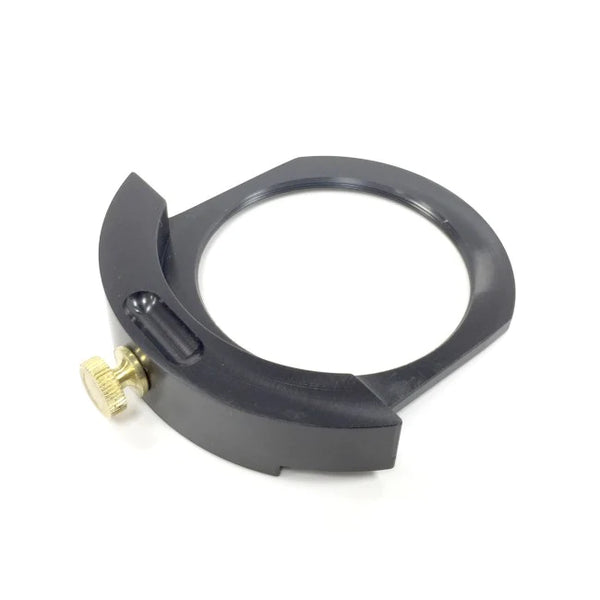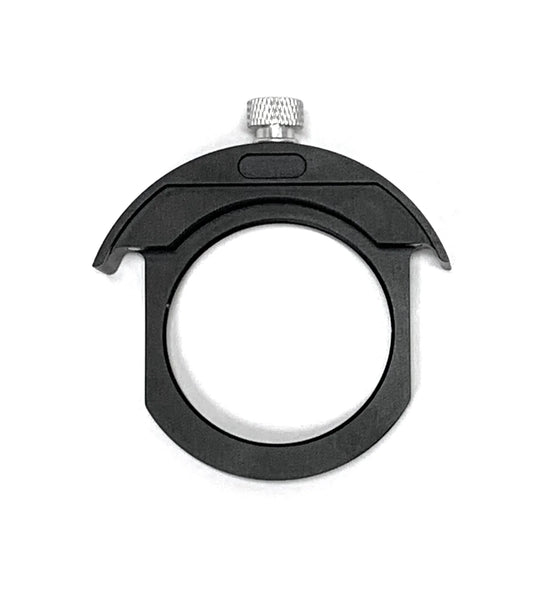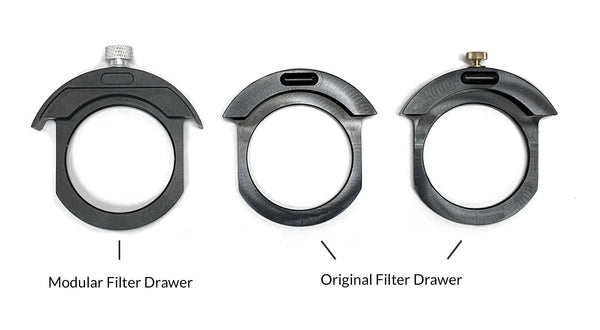 Brand: Starizona
Starizona RASA8 Filter Slider Drawer (MFS-RASA8-Drawer)
MFS-RASA8-Drawer
Free Expert Support
Why Purchase from All-Star Telescope?
Stress Free, Secure Shopping
Product Description
Purchase additional filter holders to easily use multiple filters with the Starizona Filter Slider
Specifications
Holds standard 2" mounted filters with 48mm threads.
Modular filter drawer - Newest version
Note: One filter holder is included with the Modular Filter Slider system.
Starizona Filter slider drawer for RASA 8
I had searched all over for this item to be in stock in most of the US stores I know with no luck, but AllStar Telescope had it in stock. Even though I ordered late at night, I received a confirmation email in minutes and a shipping notice the next day. Great service and good prices. Although not local to me in NYC, they are excellent with their service. I bought from them many years ago, they were great then, and they are great now. Definitely recommend you buy from them.
Luis
Why Should You Trust All Star Telescope?
We've Made All The Mistakes
So You Don't Have To
Learn More