Brand: Zeiss
Zeiss Air Cell Comfort Carrying Strap (529113)
529113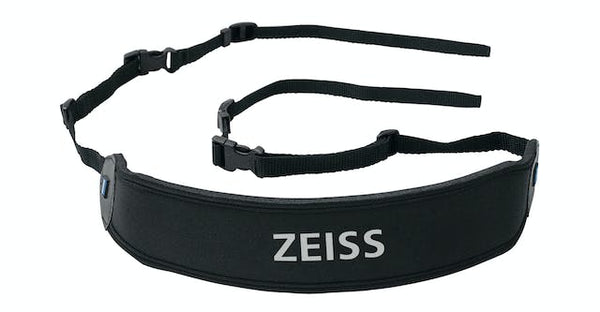 Brand: Zeiss
Zeiss Air Cell Comfort Carrying Strap (529113)
529113
Free Shipping Available
Free Shipping
On Special Products
At All-Star Telescope we try to make it as easy as possible to get the products you love! Sometimes that means we can offer free shipping for select products in our store.
Any product labelled with 'Free Shipping Available' means that when ordered by iteself or with other 'Free Shipping Available' products we are proud to ship it to you free of charge.
When you checkout you should see an option for free shipping available to you. If not please don't hesitate to reach out.
587-336-6621
info@all-startelescope.com
Free Shipping Minimum Purchase
Often free shipping requires a minimum purchase of $500 or more, but this can change from offer to offer. Also note, that free shipping usually does not apply to oversize items like telescopes.
Free Expert Support
Why Purchase from All-Star Telescope?
Stress Free, Secure Shopping
Product Description
Zeiss Air Cell Comfort Carrying Strap
Binoculars are much more comfortable to carry using the Air Cell Comfort carrying strap. Cushions of air sealed within the material spread the weight of the binoculars across the entire neck area, which makes them noticeably much more comfortable to carry. On long observation days and extended hikes the Air Cell Comfort carrying strap offers welcome relief for your neck and shoulders.
The carrying strap is suitable for binoculars with a lens diameter of 30 mm or more.
Why Should You Trust All Star Telescope?
We've Made All The Mistakes
So You Don't Have To
Learn More