Brand: ZWO
ZWO Nikon-T2-ll Adapter (ZWO-NIKON-T2)
ZWO-NIKON-T2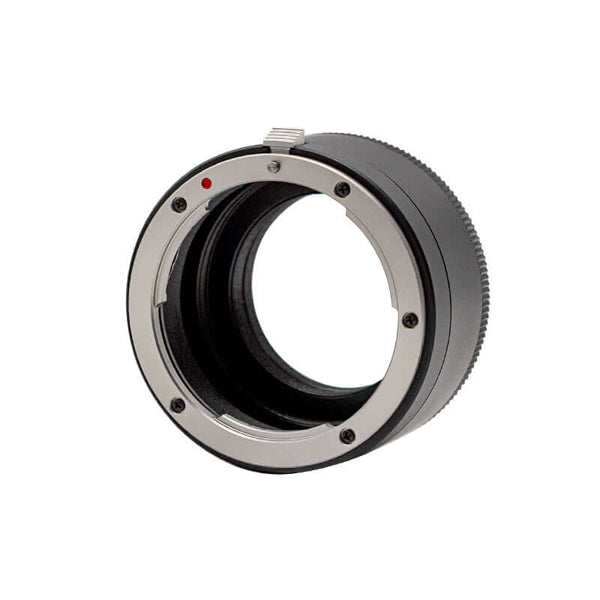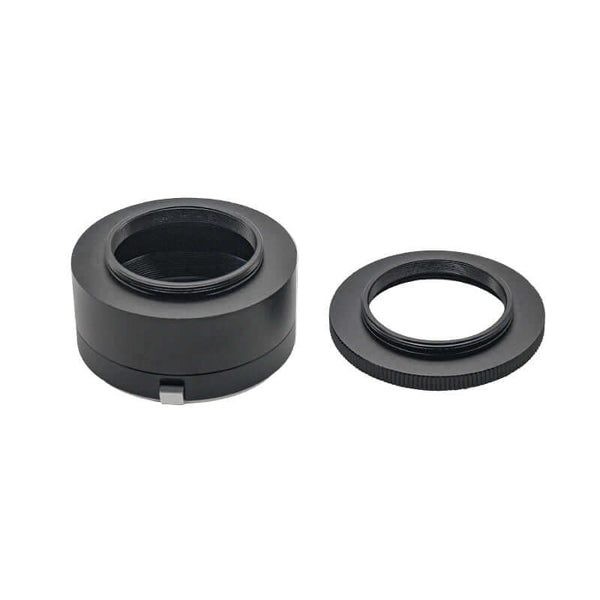 Brand: ZWO
ZWO Nikon-T2-ll Adapter (ZWO-NIKON-T2)
ZWO-NIKON-T2
Free Expert Support
Why Purchase from All-Star Telescope?
Stress Free, Secure Shopping
Product Description
The ZWO new Nikon-T2-Ⅱ adapter is independently developed by ZWO. It's composed of a 29mm new Nikon-T2 adapter and a 5mm T2 extender, and suitable for all ASI cameras except full frame cameras like ASI6200 and ASI2400.
You can use 2″ IR-CUT filter with the adapter.
Connection method:
With ASI cooled cameras
ASI533/183/294/1600/071/2600
With ASI non-cooled cameras
ASI1600/294/183/174 (17.5mm back focus length)
ASI178/385/462/290/224/120 (12.5mm back focus length)
Why Should You Trust All Star Telescope?
We've Made All The Mistakes
So You Don't Have To
Learn More