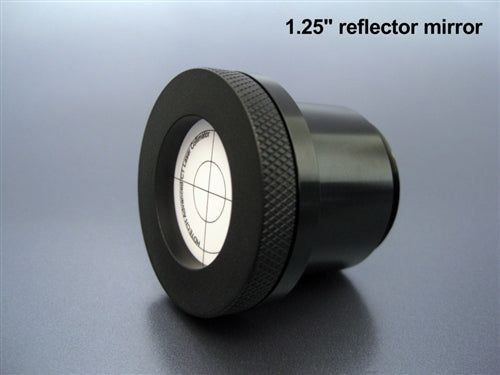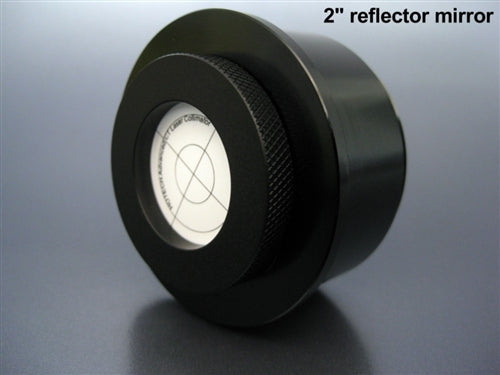 Free Expert Support
Why Purchase from All-Star Telescope?
Stress Free, Secure Shopping
Product Description
An Additonal 1.25"/2" Reflector Mirror for your Advanced CT Laser Collimator
Precision retro reflector mirror for Advanced CT Laser Collimator
Double-pass the lasers through the entire telescope optical elements for Advanced CT Laser Collimator to calibrate at higher alignment accuracy
What's in the Box
Specifications
Model
1.25" (RM125)
2" (RM2)
Type:
Plano-Flat Laser Mirror
Plano-Flat Laser Mirror
Material:
BK7A
BK7A
Surface Flatness:
λ/8 @ 650nm
λ/8 @ 650nm
Coating:
S1, Aluminum, R>98% for random polarization. Uncoated transparent on S2
Mirror Position:
0.59"/15mm (measured from drawtube shoulder to the first surface of the mirror)
Dimensions:
1.25"/31.75mm dia. x 4"/102mm (L)
2"/55mm dia. x 6.25"/159mm (L)
Weight:
1.86 oz.
3.0 oz.
Why Should You Trust All Star Telescope?
We've Made All The Mistakes
So You Don't Have To
Learn More