Brand: Kowa
Kowa TSN-550 Series 55mm Prominar Spotting Scopes (TSN-550)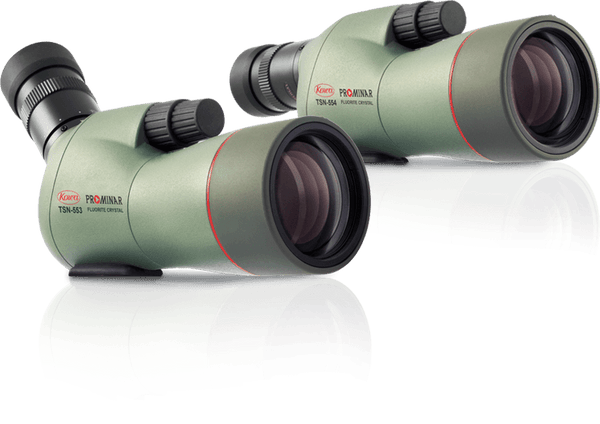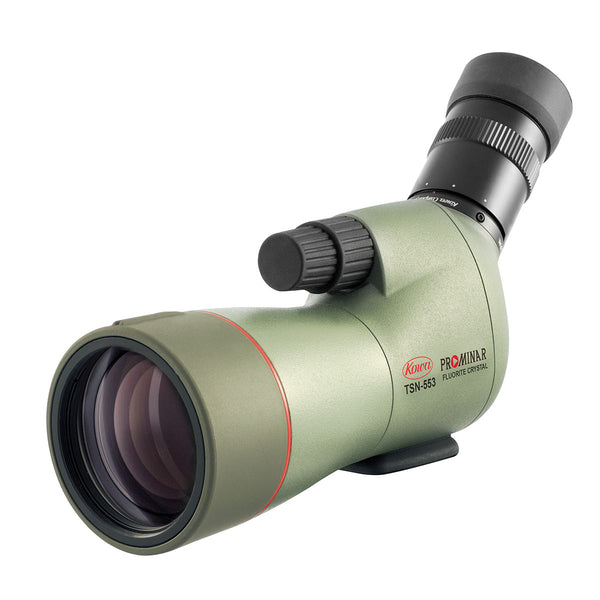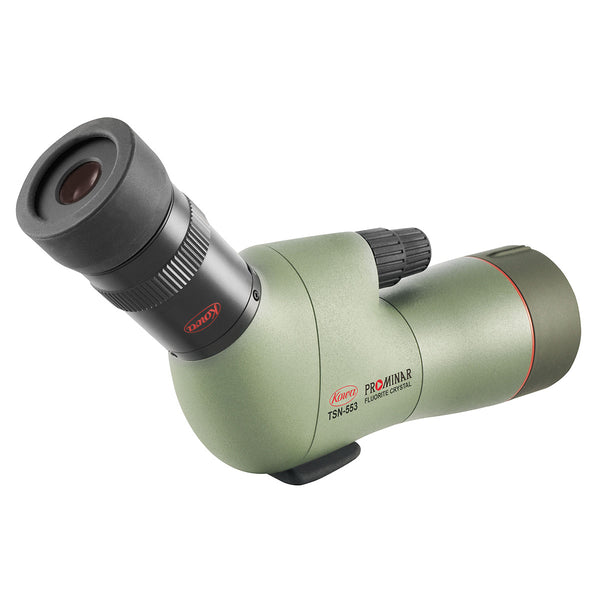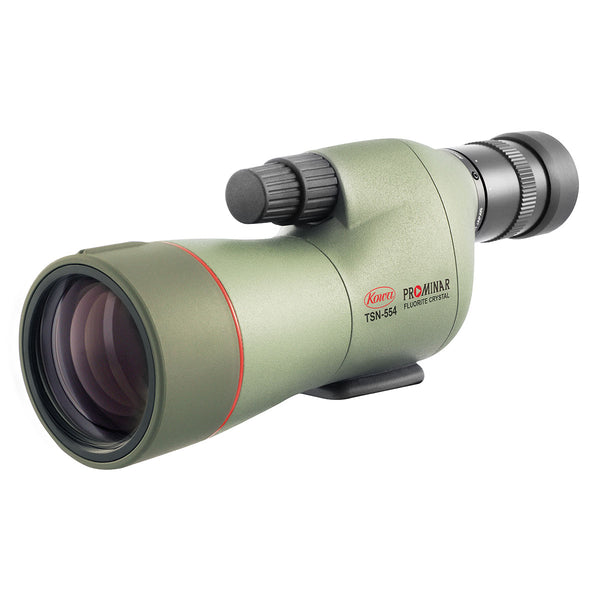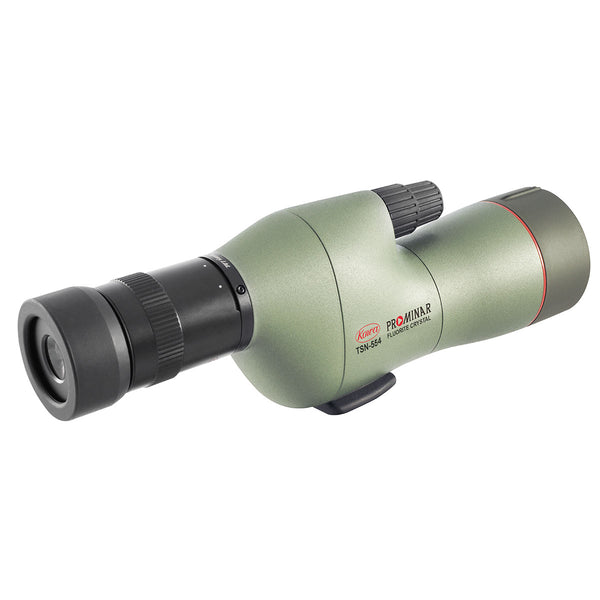 Brand: Kowa
Kowa TSN-550 Series 55mm Prominar Spotting Scopes (TSN-550)
$2,399.00 CAD
Save: $250.00
Free Shipping Available
Free Shipping
On Special Products
At All-Star Telescope we try to make it as easy as possible to get the products you love! Sometimes that means we can offer free shipping for select products in our store.
Any product labelled with 'Free Shipping Available' means that when ordered by iteself or with other 'Free Shipping Available' products we are proud to ship it to you free of charge.
When you checkout you should see an option for free shipping available to you. If not please don't hesitate to reach out.
587-336-6621
info@all-startelescope.com
Free Shipping Minimum Purchase
Often free shipping requires a minimum purchase of $500 or more, but this can change from offer to offer. Also note, that free shipping usually does not apply to oversize items like telescopes.
Free Expert Support
Why Purchase from All-Star Telescope?
Stress Free, Secure Shopping
Product Description
When you make a journey, you are not just traveling from one place to another. The journey might be physical, emotional or an achievement over a period of time. A journey is personal to you. It could mean trekking over endless terrain to capture a glimpse of a rare species or your ever growing passion of nature which has developed over many years.
The Kowa TSN-550 Prominar spotting scope series represents a journey on many levels, a true milestone in the history of Kowa Sporting Optics. A journey of over 60 years of heritage, refining and developing techniques passed down decade to decade from the Kowa optical masters in Japan. This legacy leads us to where we are now - introducing the new Kowa TSN-550 Prominar - a truly unique spotting scope, a sublime optical instrument to help make your own journeys truly memorable and immersive.
Features
Tough and Durable
A spotting scope this compact creates new opportunities. Wherever your journey takes you, the Kowa TSN-550 Prominar is the perfect travel companion. Why compromise? Travel light whilst experiencing your surroundings in breathtaking, incredible detail. Reach new heights and expand your horizons. Combining the unique and outstanding optical qualities of pure fluorite crystal encased in an ultra compact body gives you the freedom to travel whilst still retaining the optical performance of a much larger scope. Push further to reach that special location and experience it in new levels of detail. A lightweight yet durable and fully waterproof chassis ensures performance in the toughest of environments. Reliability guaranteed.
Exquisite Engineering
Every component used in the manufacturing process of the TSN-550 series has been considered to create a spotting scope that is a dream to use out in the field. Ergonomic styling combined with lightweight materials deliver a scope that is easy to use and carry whilst delivering incredible optical performance. Not only does the TSN-550 Prominar adopt the unique styling of it's larger TSN-880 predecessor, it also inherits what makes the TSN-880 still unrivalled to this day - decades of Kowa optical development. The TSN-550 Prominar follows in the footsteps of the pure fluorite TSN-880 Prominar larger model optic and once again set's the benchmark in spotting scopes in the compact market.
Kowa Pure Fluorite Crystal
Fluorite crystal delivers the best viewing experience available today, eliminating virtually all chromatic aberration and delivering images of outstanding resolution and contrast.
Fluorite is considerably more difficult to handle than optical glass, it requires highly advanced processing technology.
Kowa put forth extra care, time and technique to produce the ultimate viewing experience with a pure fluorite crystal lens. It's what makes Kowa unique.
Ultra Compact to Suit Your Lifestyle
The Kowa TSN-550 Prominar ultra compact spotting scope represents a way of thinking, a way of life. An optic that enhances every moment you use it. It's unique. Designed for those who want travel light and want the best optical quality without compromise. A range of useful and luxury accessories also enhance the whole experience including stay-on cases and a hand grip - all created to make your travel nature excursions more memorable.
Designed to Digiscope
As with all Kowa spotting scopes, the TSN-550 Prominar series is designed to digiscope with a removable eye-relief cap allowing connection of our TSN-DA20 digiscoping adapter for DSLR and compact system cameras. If you want to use a smartphone to take telephoto images through the TSN-550 Prominar then Kowa has a wide range of smartphone adapters for many of the latest models which simply push on to the eyepiece.
Perfection in the Palm of your Hand
Measuring just a mere 271mm in length and weighing only 810g (TSN-553 model), the TSN-550 Prominar is truly compact and makes the perfect travel companion.
Kowa's dream was to create an ultra-portable spotting scope delivering the highest levels of optical performance. This vision has been realized in the TSN-550 Prominar.
Hold the TSN-550 Prominar in the palm of your hand and appreciate the flawless ergonomic body, sleek curves and comfortable operation. Every aspect of the design has been considered and developed to enhance usage out in the field with iconic styling made famous in the optics world by our flagship TSN-880 Prominar series
From the reassuringly smooth dual focus wheel that gives you pin point accuracy, to the tactile fully waterproof shell - you instantly appreciate the high class engineering and materials used to create the TSN-550 Prominar.
What's in the Box
Specifications
| | | |
| --- | --- | --- |
| Model: | TSN-553 | TSN-554 |
| Angled/Straight: | Angled | Straight |
| Objective Lens Material: | Fluorite Crystal | Fluorite Crystal |
| Objective Lens Effective Diameter: | 55mm | 55mm |
| Minimum Focusing Distance: | 3.0m | 3.0m |
| Filter thread: | 58mm | 58mm |
| Length: | 271mm | 288mm |
| Weight: | 810g | 800g |
Why Should You Trust All Star Telescope?
We've Made All The Mistakes
So You Don't Have To
Learn More