Brand: PrimaLuceLab
PrimaLuceLab Black Long Bushing for SESTO SENSO 2 Adapters (PL3600117)
PL3600117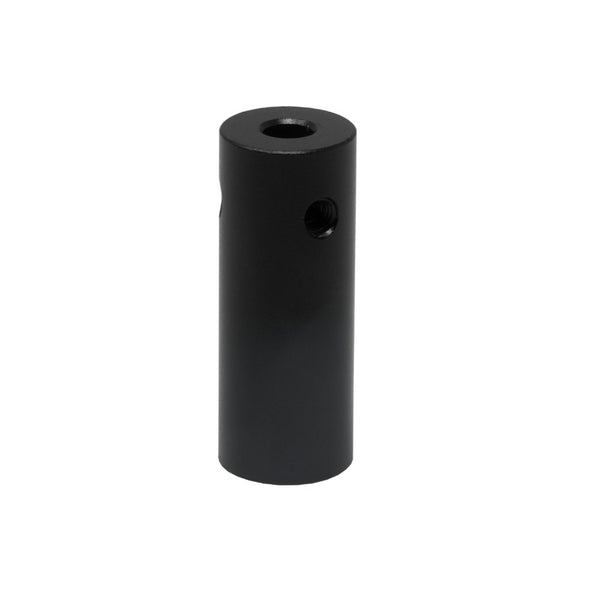 Brand: PrimaLuceLab
PrimaLuceLab Black Long Bushing for SESTO SENSO 2 Adapters (PL3600117)
PL3600117
Free Expert Support
Why Purchase from All-Star Telescope?
Stress Free, Secure Shopping
Product Description
Black color bushing long is usually included in 33 or 37mm adapters that allow to connect SESTO SENSO 2 to focusers with shafts larger than 25mm. If you upgraded from SESTO SENSO first generation to SESTO SENSO 2 and you also have one of the first generation adapters, you can just order this, and connect your SESTO SENSO 2 to the previous generation adapter.
Note: This product is compatible only with SESTO SENSO 2 and not with SESTO SENSO first generation.
Why Should You Trust All Star Telescope?
We've Made All The Mistakes
So You Don't Have To
Learn More