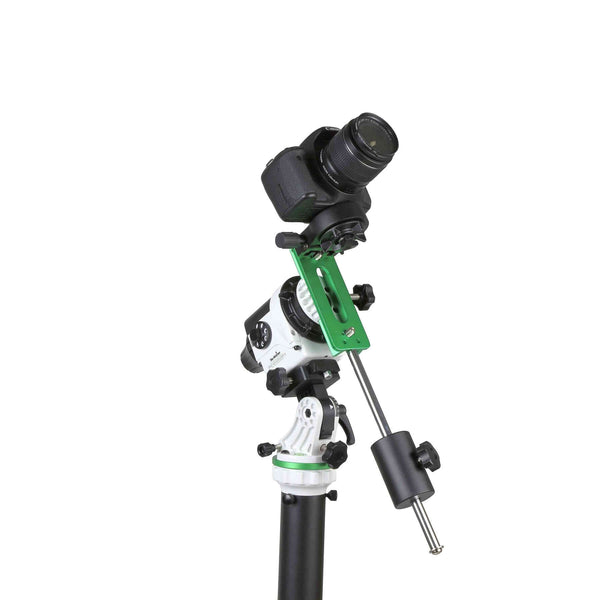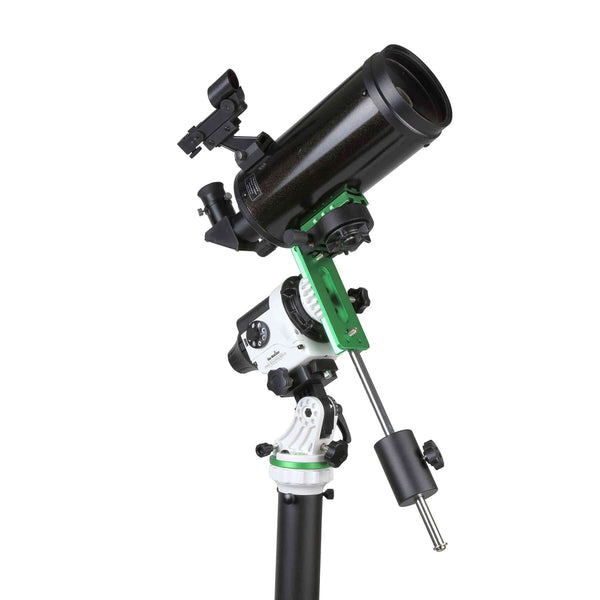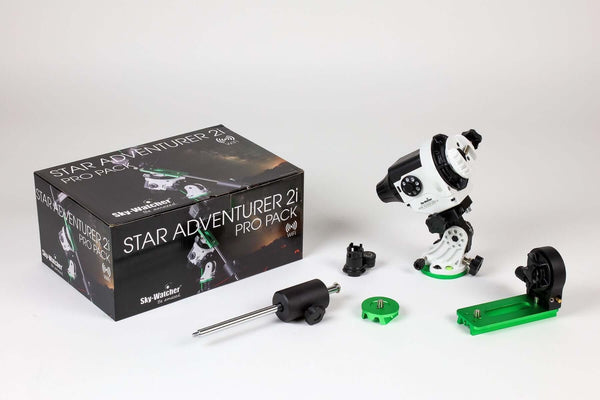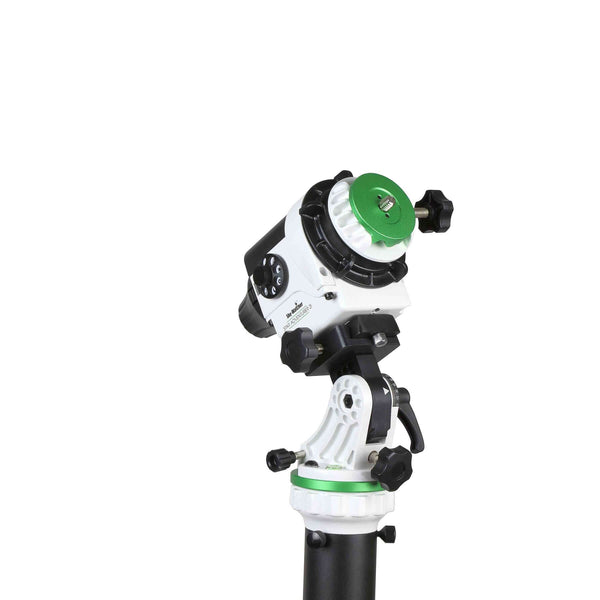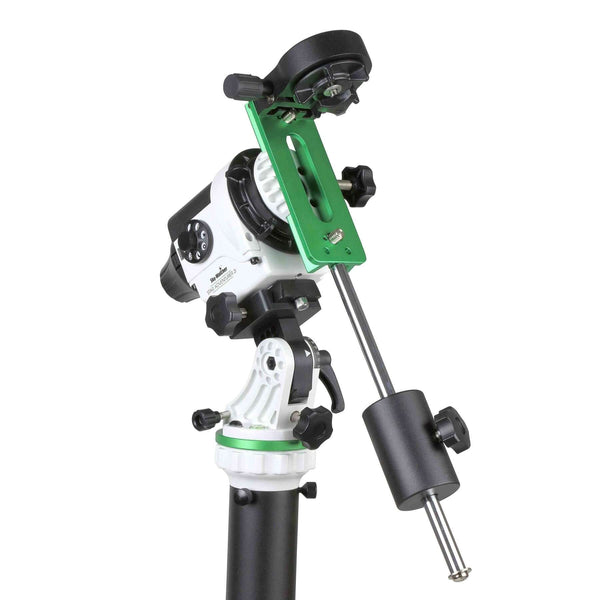 $549.00 CAD
Save: $151.00
Free Expert Support
Why Purchase from All-Star Telescope?
Stress Free, Secure Shopping
Why we love the SkyWatcher Star Adventurer 2i Pro Pack (S20512)
Product Description
The Star Adventurer Pro Pack is compatible with accessories like the ZWO ASIAIR and ZWO cameras.  It's also compatible with the QHY Polemaster electronic polar scope if you're looking to really nail your polar alignment.
This is a user-friendly and super versatile mount to satisfy all your needs for astronomy, astrophotography, and time-lapse photography. It is a high precision, portable, and stable celestial tracking platform for sidereal, solar, and lunar tracking with automatic DSLR shutter release control. Using a Wi-Fi signal to connect to your phone, the Star Adventurer 2i contains preprogrammed long exposures, helping you create mesmerizing time-lapse videos with your DSLR. (Camera, tripod, and optical tube are not included).
Award Winning Images
Sky-Watcher's extremely popular family of star tracker mounts have helped revolutionize the lightweight astrophotography market making it easier and less expensive to enter into what can be a very challenging hobby. Time and again, Star Adventurer leads the pack of lightweight astroimaging mounts and helps photographers produce award-winning landscape and deep space images and stirring time-lapse videos of the night sky.
Easy Integration with Any Tripod
The declination assembly uses a specialized Vixen-style saddle plate for attaching cameras, tripod heads, or optical tubes. Attaching a ball head to this Vixen style plate provides most users with enough flexibility to point their camera around the sky freely while maintaining tracking. The Star Adventurer tracking platform can attach to a tripod using a 3/8-inch thread socket and includes an adapter for ¼-20-inch thread sizes.
Automatic Shutter Release Control
No need for an intervelometer timer with the Star Adventurer 2i! With completely programable shutter exposure settings, the 2i can trigger a DSLR using the auxiliary shutter release cable. Once the camera is plugged into the mount and a shot is fired, it will continually shoot for the programed exposures until the cable is removed.
With a payload capacity of 5kg (11 pounds), the Star Adventurer 2i is exceptional for nightscape, deep space, and time lapse photographers looking to master the entire sky utilizing every lens in their tool kit.
Specifications
General Mount Info
Mount Type
EQ
GoTo
No
Payload Capacity (lbs)
11
Mount Head Weight (lbs)
2.2
Fully Assembled Weight (w/ weights)
2.2
Mounting Saddle Type
V
Power Type
AA/5V
Clutch
Ring Clutch
Polar Scope
Built In
Computer/Drive System Info
WiFi
Yes
Polar Align Assist
No
Permanent Periodic Correction
No
Dual Encoders
No
Included Weights
Optional
Motor Type
Servo
Drive System
Gear
Awesome
Awesome service and products as usual
Awesome piece of kit
I'm really enjoying. Did the obligatory youtube searches to get it going, and I wasn't disappointed. Folks at all star telescope are fantastic. I went back a week later and bought a WO61 to get some better pictures. Just need clouds to stay away so I can practice.
First Review
I found the instructions to assemble the unit very clear, the unit is fits well on the tripod I bought with it, and is very easy to position. Both camera/telescope mounts work very well with the ball mount in the pack. When using the mount for heavier DSLR lenses and telescopes, installing the light to illuminate the polar alignment is a bit of a joke but it works.
SkyWatcher Star Adventurer 2i Pro Pack
Very happy with purchase of this my first star tracker. The product is well made and there were no defects. Very easy to use. The folks at All-Star were very helpful with my selection and purchase. No hassles. They also gave me some sound advice even before i made this purchase. They have knowledgable staff whcih i actually relied on prior to my purchase. Thanks All-Star.
Arrived in good order and on time!
The Star Adventurer 2i Pro Pack was on sale from All-Star Telescope, so it was a great time to order one. It hasn't seen first light yet, but all parts arrived as agreed, and the unit was well-packed. Thank you!
Why Should You Trust All Star Telescope?
We've Made All The Mistakes
So You Don't Have To
Learn More