Brand: ZWO
ZWO 170-Degree Replacement Lens 2.5mm (ZWO-LENS-2.5)
ZWO-LENS-2.5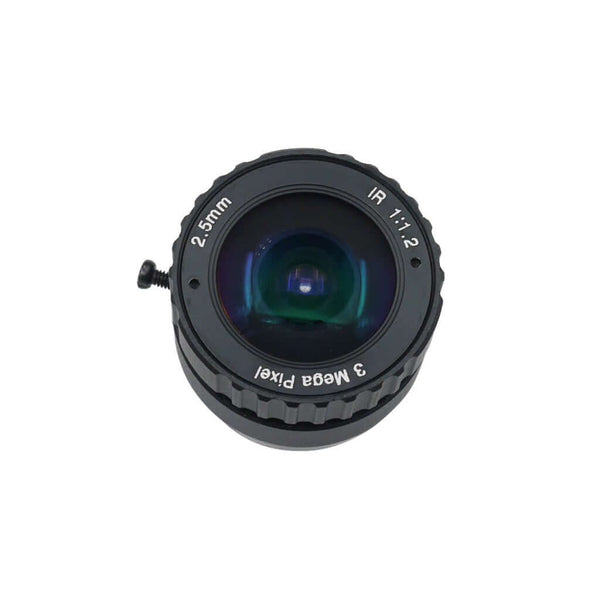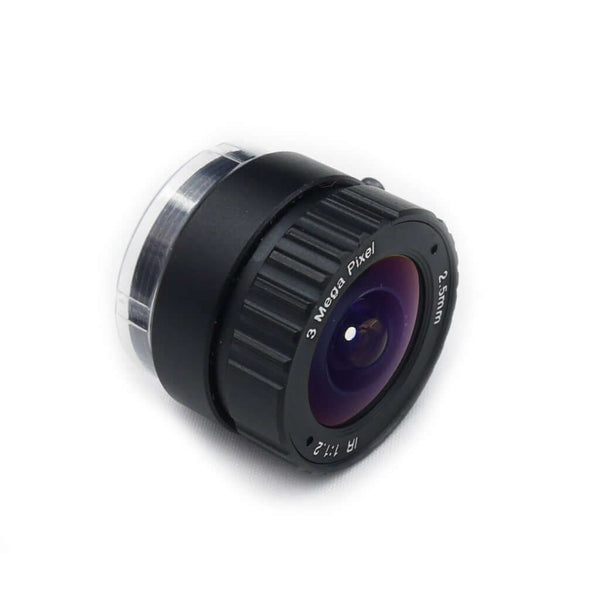 Brand: ZWO
ZWO 170-Degree Replacement Lens 2.5mm (ZWO-LENS-2.5)
ZWO-LENS-2.5
Free Expert Support
Why Purchase from All-Star Telescope?
Stress Free, Secure Shopping
Product Description
ZWO 2.5mm 170 degree lens compatible with the following camera models:
ASI178MM
ASI178MC
ASI385MC
Specifications
Format support: 1/2″ sensor
Focal length: 2.5mm
Wide angel: 170 degree
170% Zwo replacement allsky - works on the zwo 224
The lens didn't list the Zwo 224 as a camera this would be suitable for and there was no info I could find to say one way or the other. Zwo never responded to various inquiries. Finally someone pointed out that the 224 has a 1/3th sensor [smaller than the other cameras listed] and because of that I wouldn't get the full 170. I compared some stills from my old defunct 150 degree camera that came with it and this new one ... I can't be certain, but I think the field of view is a bit wider ... its certainly not less anyway. Nice lens, and I like that it comes with a little **** to lock the focus. For $30, its just great. The colour image is from the 150 that came with my 224 and the mono image is the new one.
Why Should You Trust All Star Telescope?
We've Made All The Mistakes
So You Don't Have To
Learn More