Brand: ZWO
ZWO Desiccant Tablets for Cooled Cameras (ZWO-DESICC)
ZWO-DESICC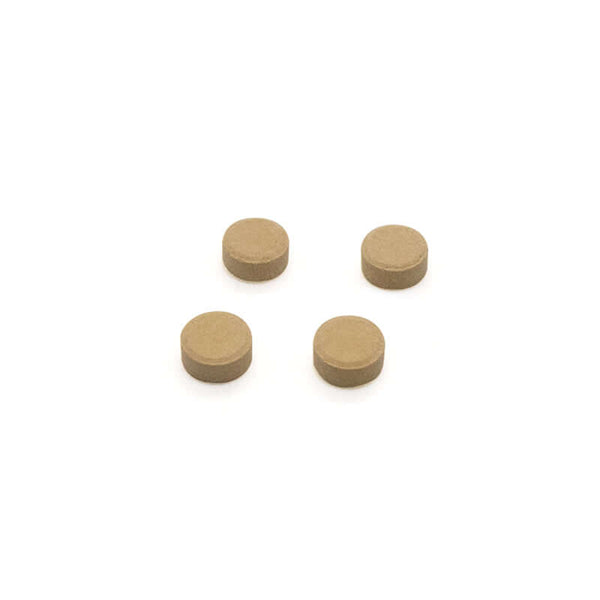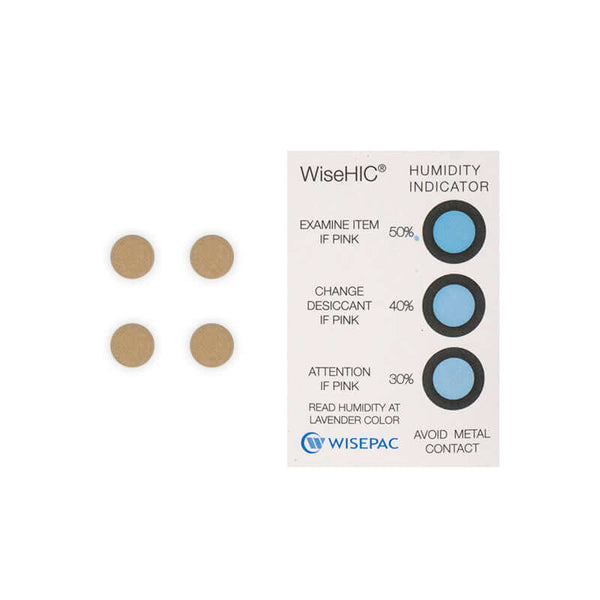 Brand: ZWO
ZWO Desiccant Tablets for Cooled Cameras (ZWO-DESICC)
ZWO-DESICC
Free Expert Support
Why Purchase from All-Star Telescope?
Stress Free, Secure Shopping
Product Description
Includes 4 pieces of desiccant tablets.
Four small desiccant tablets are used inside the sensor chamber to keep the sensor from forming dew or frost. These pellets should be replaced at the first sign of moisture on the inside of your sensor. A packet of tablets comes standard with all ZWO cooled cameras, but when you run low, you can load up on them by purchasing this packet.
ZWO Desicant tablets
Not much to say about the Zwo tablets, but plenty to say about the great friendly service All-Star provide, top Class. Your under NO pressure to buy,but always a friendly welcome when you visit the Store. Get a 5 stars from me. Please give voucher to a young person just getting start out in this hobby. Thanks all at All-Star
Why Should You Trust All Star Telescope?
We've Made All The Mistakes
So You Don't Have To
Learn More