Brand: ZWO
ZWO Hand Controller for EAF (ZWO-EAF-HC)
ZWO-EAF-HC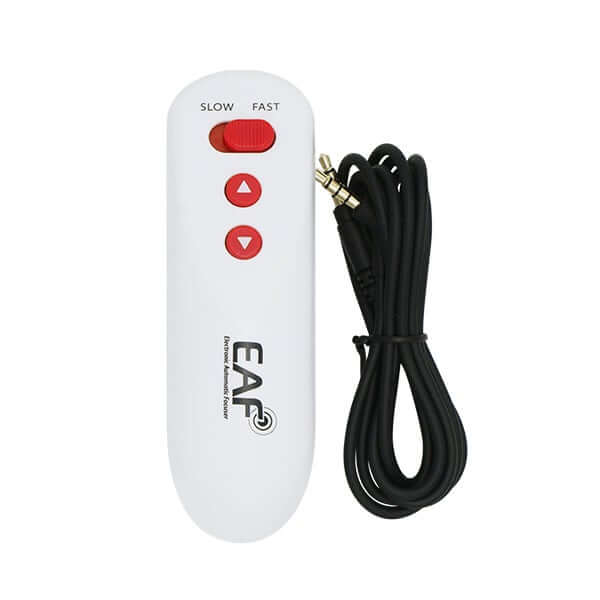 Brand: ZWO
ZWO Hand Controller for EAF (ZWO-EAF-HC)
ZWO-EAF-HC
Free Expert Support
Why Purchase from All-Star Telescope?
Stress Free, Secure Shopping
Product Description
This ZWO Hand Controller is designed to be used with the Electronic Automatic Focuser (EAF), whether it be the standard of the advanced version.
Nice to have, but you may not even need it.
This is a nice to have to complete the focuser kit, but if you are using it with the ASIAir pro / plus you really don't need it as the app gives you all of the functions this provides. Also, you will be using autofocus most of the time in the app.
ZWO Hand Controller for EAF (ZWO-EAF-HC)
Well worth it!
What a difference the ZWO EAF makes. I mounted it to my 9.25 edge with the bracket that all star sells. I did have to trim a small amount of aluminum off the bracket so the focal reducer would fit without any interference. I purchased it with the hand controller and temp sensor.
It was easy to install and very easy to connect to the ASIAIR
Quick service
Great job - item was in stock and shipped same day and arrived in SW Ontario within a couple of days. Everything as described.
Why Should You Trust All Star Telescope?
We've Made All The Mistakes
So You Don't Have To
Learn More