Brand: ZWO
ZWO M54 adapter replacing EFW (ZWO-D70-M54F)
ZWO-D70-M54F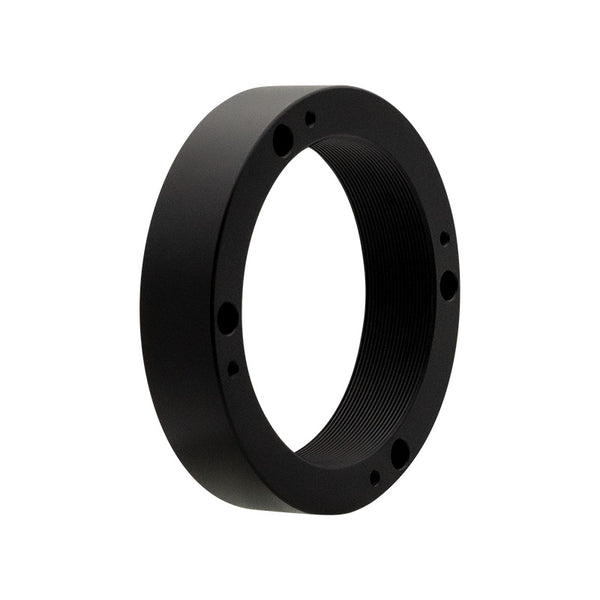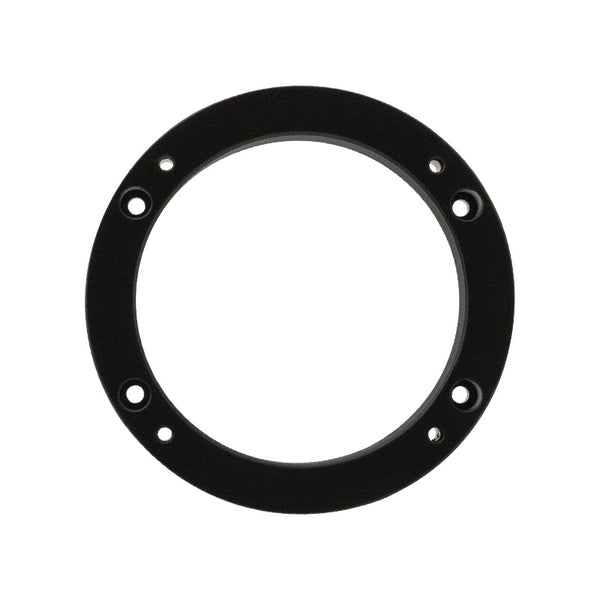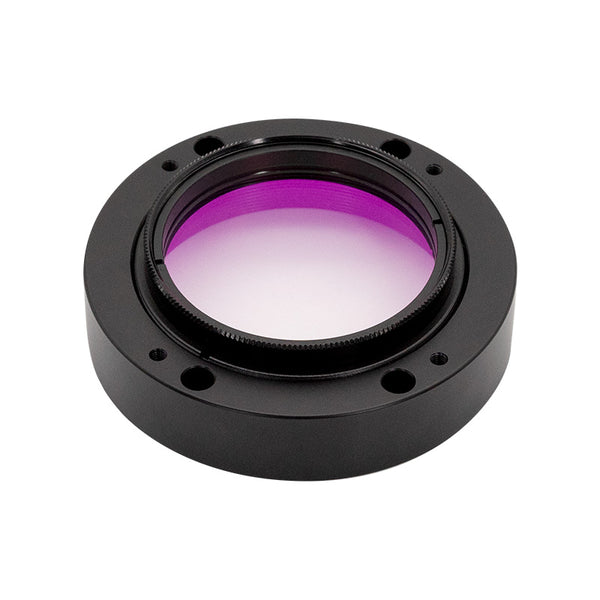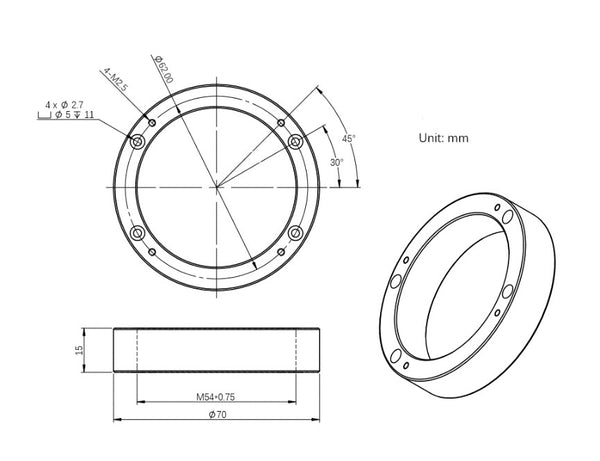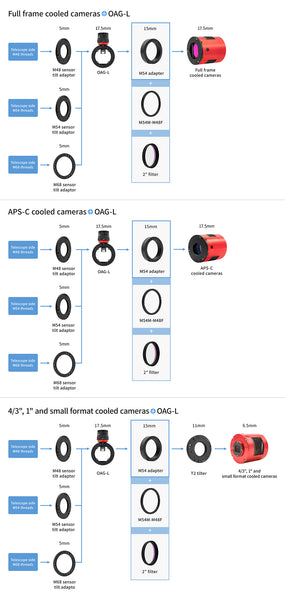 Brand: ZWO
ZWO M54 adapter replacing EFW (ZWO-D70-M54F)
ZWO-D70-M54F
Free Expert Support
Why Purchase from All-Star Telescope?
Stress Free, Secure Shopping
Product Description
The ZWO M54 adapter is an adapter designed specifically for ASI cooled cameras. Instead of using the 20mm ZWO EFW, you can directly connect the adapter to OAG-L with the addition of 5mm sensor tilt adapter to reach 55mm back focus.
It has a thickness of 15mm. You can also insert an ZWO 2"filter into it.
Connecting Guide
Connecting with ASI2600MM Pro as the example.
Fix the filter to M54M-M48F adapter via threads.
Fix the filter unit to the M54 adapter.
Take 4 screws from the package, and use them to fix the M54 adapter to the camera.
Remove the M48 plate from OAG-L.
Align the hole positions in OAG-L to the smaller holes in the adapter, then use the rest 4 screws to fix OAG-L to the M54 adapter.
Reinstall the M48 plate on OAG-L.
Work done!
What's in the Box
Why Should You Trust All Star Telescope?
We've Made All The Mistakes
So You Don't Have To
Learn More