Brand: ZWO
ZWO M54 Sensor Tilt Plate for 2600MC/MM & ASI6200MM/MC Pro Cameras (ZWO-M54-TILTER)
ZWO-M54-TILTER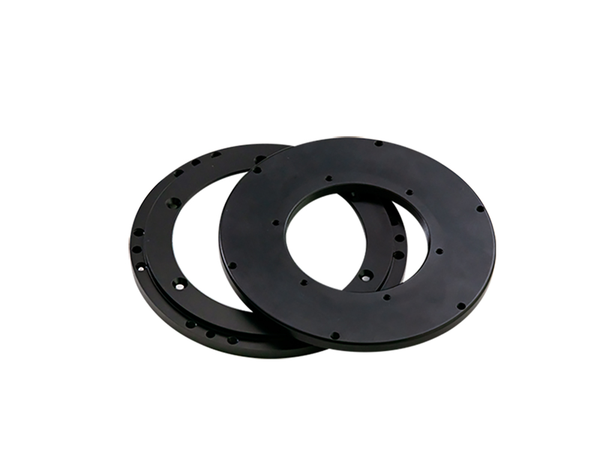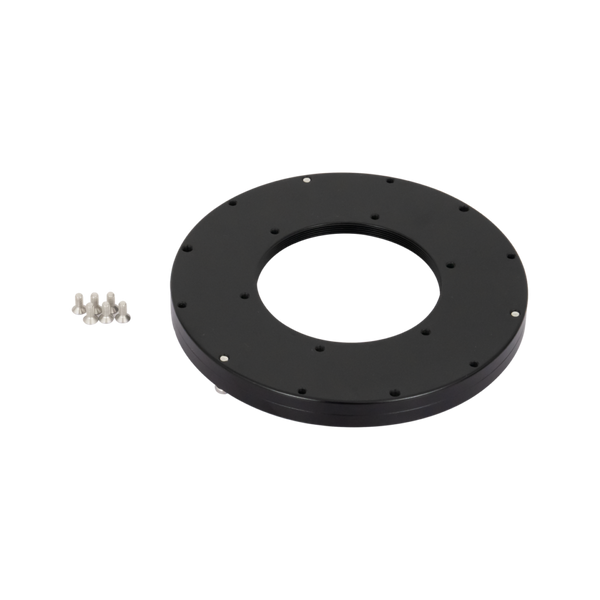 Brand: ZWO
ZWO M54 Sensor Tilt Plate for 2600MC/MM & ASI6200MM/MC Pro Cameras (ZWO-M54-TILTER)
ZWO-M54-TILTER
Free Expert Support
Why Purchase from All-Star Telescope?
Stress Free, Secure Shopping
Product Description
The M54 tilter is making sensor tilt adjustment much easier than before by allowing you to do the adjustment on the rear end of the camera. You now can make some adjustments during imaging, instead of taking the camera off from the telescope.
Compatible Cameras: ASI2600MC Duo, ASI2600MM/MC Pro, ASI6200MM/MC Pro, ASI2400MC Pro.
It also fits 7x50mm EFW.
* Notice: The M54-tilter can not be fitted next to the OAG-L (in the direction of telescope->M54-tilter->OAG-L), please pay attention to the 55mm-back-focus solution when using.
How to Install the M54 Tilter?
Use a hex wrench to take off the three M3 cylindrical screws on the adapter.

Disassemble the sensor tilt plate from the DSO camera.


Place the base of the M54-Tilter onto the cooled camera. Fix them with six 5*6 Phillips flat-head screws.


Then place the top cover of the M54 tilter onto the camera. Turn over them and fix the base and top cover with three M3 screws. Please do align the screws to the M3 screw holes (as shown in the mechanical drawing below). The angle between each two M3 screws should be 120°.


What's in the Box
Specifications
Why Should You Trust All Star Telescope?
We've Made All The Mistakes
So You Don't Have To
Learn More