Brand: ZWO
ZWO Seestar S50 All In One Smart Telescope (ZWO-SEESTAR-S50)
ZWO-SEESTAR-S50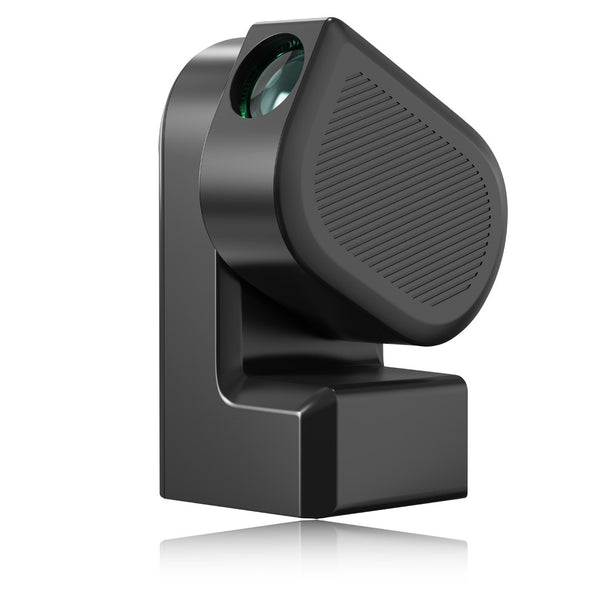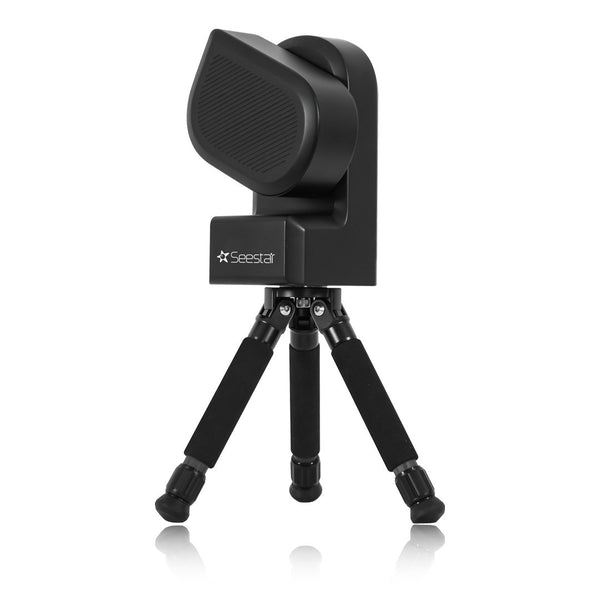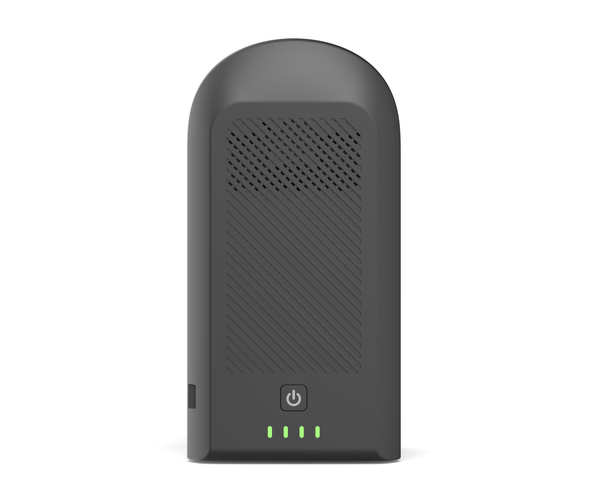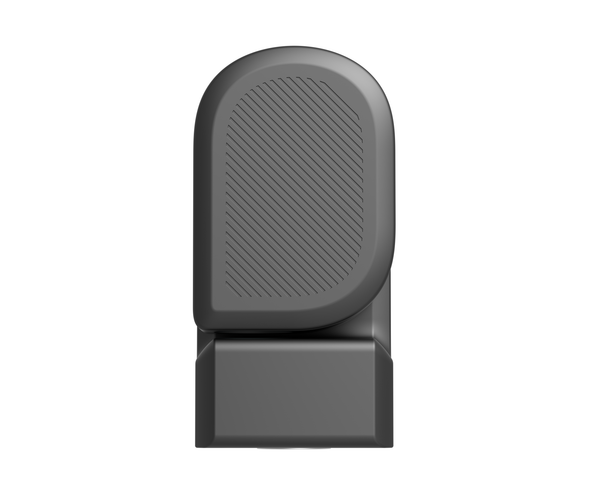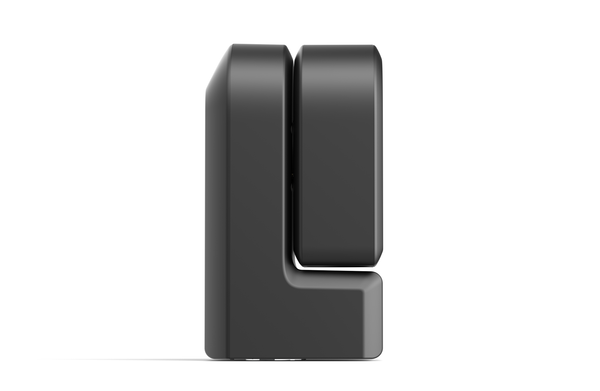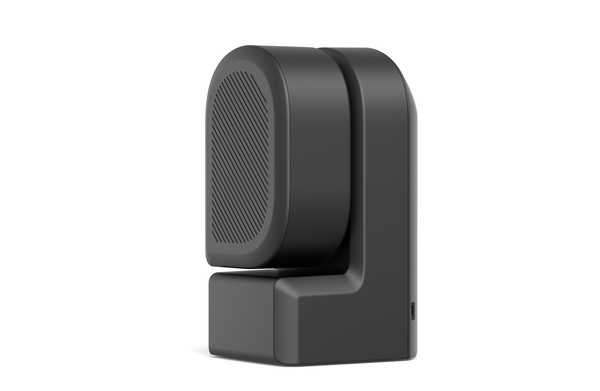 Brand: ZWO
ZWO Seestar S50 All In One Smart Telescope (ZWO-SEESTAR-S50)
ZWO-SEESTAR-S50
Free Expert Support
Why Purchase from All-Star Telescope?
Stress Free, Secure Shopping
Product Description
Explore the Universe with Seestar
Seestar is a compact body that integrates a telescope, electrcial focuser, astronomical camera, ASIAIR, altazimuth mount, dew heater, and filter wheel, all weighing only 2.5kg. It is a perfect blend of telescope and camera, providing exceptional experiences for astronomy and landscape observations.
With the use of a mobile app it allows for easy capturing of sky objects such as the Sun, Moon, galaxies, and nebulas. It serves as an ideal companion for exploring the marvels of the universe, whether you're indoors or outdoors.
Fully control your imaging
Quickly learn the weather and recommendations for tonights viewing, then select the celestial targets or landscape mode you are going to shoot. Click to start shooting — that's how easy it is!
Immersive Visual Experience
The professional grade triplet apochromatic optics offers beautifully crisp images of the night sky with excellent control of chromatic aberration. Our high-quality coating also helps reduce light loss.
Built-in Wi-Fi/Bluetooth
Wirelessly connect via Bluetooth or Wi-Fi. Seamlessly connect wirelessly through Bluetooth or Wi-Fi.
Built-in sensors
Built-in sensors assist in tripod leveling using your mobile phone screen.
Built-in Duo-band Filters
Enhance the quality of your captures with the Seestar S50's duo-band light pollution filter, reducing the impact of urban light pollution and moonlight.
Bandwidth: OIII 30nm / Hα 20nm
Low power consumption
Low power consumption for extended battery life.
Can be recharged via power bank while in use.
Battery life when fully charged is 6 hours.
Data resource: ZWO experimental laboratory.
Auto Focus and GoTo
Using the built-in sensors and star maps, combined with your phone's GPS sensor, Seestar S50 will automatically complete the self-calibration and alignment process. Seestar is simple to use and easy to learn, you don't need to be an astronomy expert.
Seestar will guide you along your journey.
Auto Focus
The auto focus system takes the hassle out of focusing. Seestar's auto focus will ensure your images are sharp and crisp every time, it will even provide auto foucs in scenery mode.
Auto GoTo and Tracking
Finding your object is easy. Choose the object on your phone and Seestar's will automatically align to the target and start tracking, and also compensating for earth's rotation ensuring your object remains centered.
Star map and object database
Turn your smartphone or tablet into your telescope command center. With a few clicks, you will have access to Seestar's amazing star and deep sky object lists and get detailed information about your chosen celestial target.
Image Enhancement
Seestar S50 allows for the formation of captivating visuals by employing the live stacking mode. With each image captured, a symphony of vibrant tones and intricate details shall unfold before you.
Just minutes between you and the universe
The night sky using its built-in sensors, star maps, our innovative Sky Atlas and 'Night's Best Objects' will help you plan your evenings viewing.
Share What You Discover
You may add the #Seestar tag when sharing the photo to AstroNet. The worldwide astrophotographers will find you and communicate with you through that.
Tripod Details
The Seestar S50 comes with a complimentary compact tripod for convenience during observations and photography.
Enhance the versatility of your astrophotography setup with Seestar S50. Connect it to various photography tripods through a 3/8" screw thread for stable and precise positioning.
The tripod features a 363mm maximum extended height and a 274.5mm compact storage length.
What can I see with a ZWO Seestar S50 All In One Smart Telescope (ZWO-SEESTAR-S50)?
Here are some simulated views of common objects. Results with your telescope will vary with viewing conditions, obrits, equipment and more.
Jupiter with
25mm Eyepiece - 10x Magnification
(Sold Separately)
Jupiter with
10mm Eyepiece - 25x Magnification
Sold Separately
Jupiter with
5mm Eyepiece - 50x Magnification
Sold Separately
Moon with 25mm Eyepiece
10x Magnification
(Sold Separately)
Moon with 10mm Eyepiece
25x Magnification
Sold Separately
Moon with 5mm Eyepiece
50x Magnification
Sold Separately
Andromeda with 36mm Eyepiece
7x Magnification
Sold Separately
Andromeda with 25mm Eyepiece
10x Magnification
(Sold Separately)
Andromeda with 10mm Eyepiece
25x Magnification
Sold Separately
What's in the Box
Specifications
| | |
| --- | --- |
| Product Model | Seestar S50 |
| Sensor | IMX462 |
| Resolution | 1920 x 1080 |
| Aperture | 50 mm |
| Focal Ratio | f/5 |
| Focal Length | 250 mm |
| Optical Lens | Apochromatic Triplet |
| Storage | 64 GB |
| Transmission | Wi-Fi / USB-C / Bluetooth |
| Wi-Fi | 5 G / 2.4 G |
| Working Temperature | 0~40 °C (Recommended) |
| Mount Type | Alt-azimuth |
| Slew Rate | 20 X-1440 X |
| Zero Position | Mechanical |
| Battery Capacity | 6000 mAh |
| Connection Port | 3/8"-20" |
| Net Weight | 2.5 kg |
| Size (mm) | 142.5 x 130 x 257 |
| Power Input | Type-C |
| Wi-Fi Reset | Support |
ZWO Seestar S50
This is a fun unit and delivers some good images of the moon and sun. Clouds and cooler weather have limited my time on unit. The many features all seem to work as expected. If you are looking for a quick setup and a quick look around the sky this is definitely work a look, the price point makes it appealing. For what it offers it delivers at this price point. Would recommend.
Brian C
Seestar
Très bon instrument un excellent service chez vous je vais recommander à mes amis
Seestar S50
I purchased the Seestar S50 for a couple of reasons, the first and most important was to have a travel-friendly scope that would fit in an airline carry-on bag, and secondly to try and encourage my grandkids to take an interest in astrophotography.. The item was back ordered due to demand at ZWO but somehow All-Star Telescope managed to get one for me ahead of when it was expected.
Overall, this is a good little scope with some limitations and glitches that one would expect for a new product, especially at the price. Setup was easy with the app and I was able to start imaging literally within minutes. One of the first limitations is that it only does 10 second exposures but given that the mount is not equatorial and there is no guide scope, this is understandable. The stacked images are saved on whatever mobile device one uses (I use both iPhone and iPad) and they are acceptable but not what one can obtain using more traditional equipment. However, they do allow saving of individual exposures that can be stacked and processed as usual. I primarily use Siril for stacking and stretching and it had no problem with images.
The second issue I have encountered is the auto-focus which works about 50% of the time in my hands. However, by changing the settings in the app, one can focus manually and also change the auto-focus setting so this is not a big deal.
The scope has a dew heater and built-in light pollution filter, both of which have to be turned on at the start of an imaging session. There are also accessories starting to become available at online shops such as Etsy which will enhance the utility of the scope further. I have ordered a Bhatinov mask and filter holder (2") but they have not arrived so I cannot comment on them.
For those in cold-weather locations, there does not seem to be any issues with using the Seestar at sub-zero temperatures. I typically take the scope outside, turn it on and then head inside to control it under warmer conditions. Don't forget to set up station mode or it won't be quite as useful.
Bottom line - this is an excellent little telescope that can deliver excellent quality images if one is willing to do some stacking and post-processing. Its ease of use and portability make it a versatile piece of equipment albeit not a replacement for more expensive rigs. I would recommend this to anyone looking for a cost-effective starter telescope or for more experienced users who want something portable.
Great as advertised
Super fast shipping great job
This little device, SeeStar, may change the astrophotography world. The first day I imaged the Sun Moon and three deep sky objects. It rocks. Sell something and get one you won't regret it. Get it from All-Star.
Why Should You Trust All Star Telescope?
We've Made All The Mistakes
So You Don't Have To
Learn More