We love telescopes and looking at the sky, but sometimes we need to come back down to earth. Microscopes are a great way to explore the (small) world around us. We've put together a great selection of basic bundles with prepared slides and specimens that will give you a whole new perspective. Use them to see how colour is printed on a flyer or a book cover, how the light plays on the wings of a fly, or examine the cellular structure of a blade of grass. Each of these bundles will give you a fantastic entry into this miniature space.
There's More Great Science Below
Looking for more great science toys?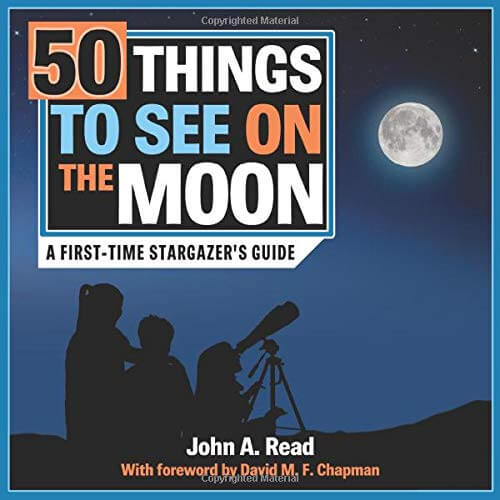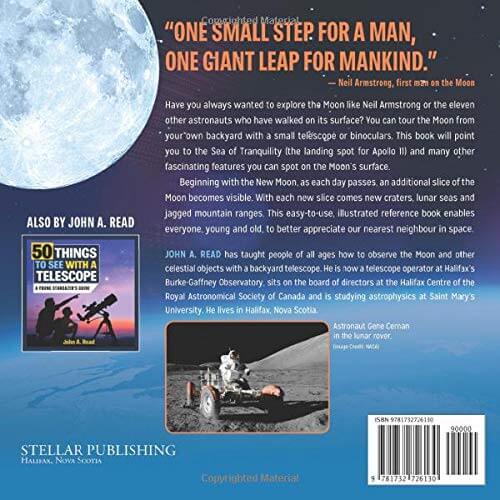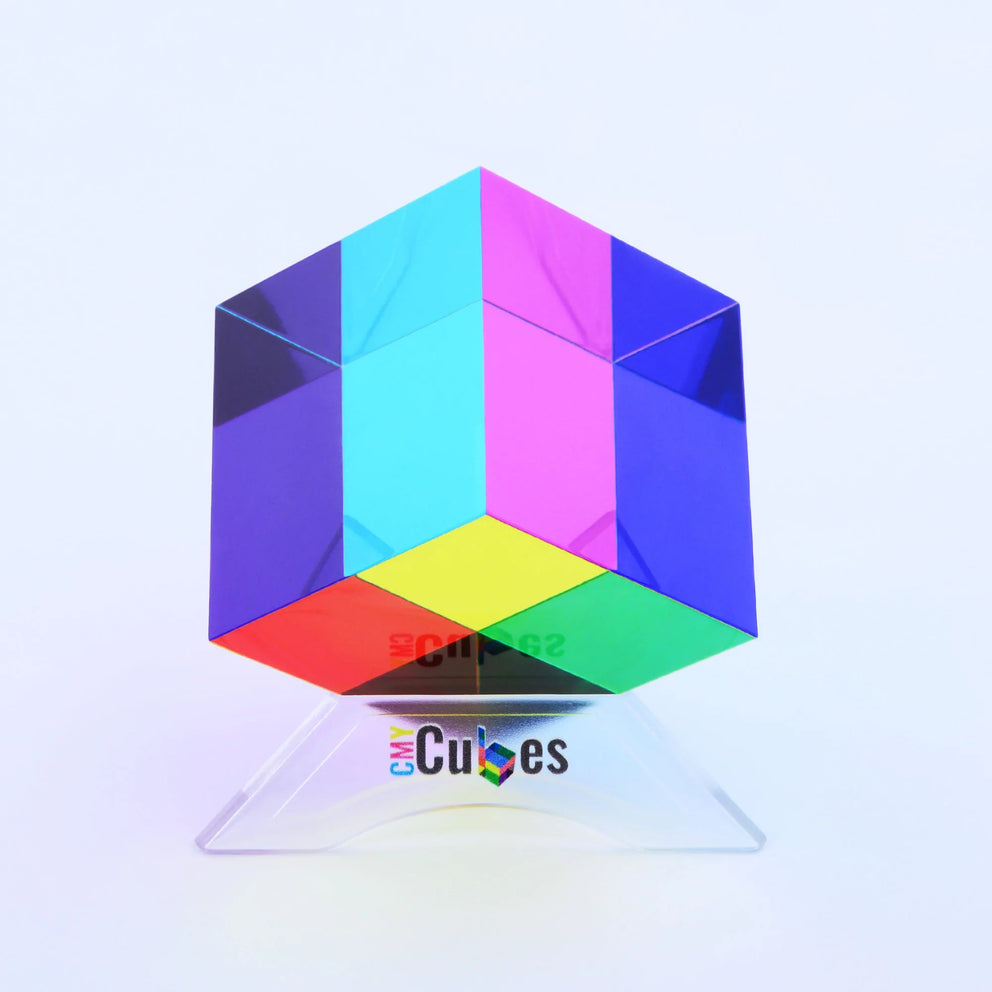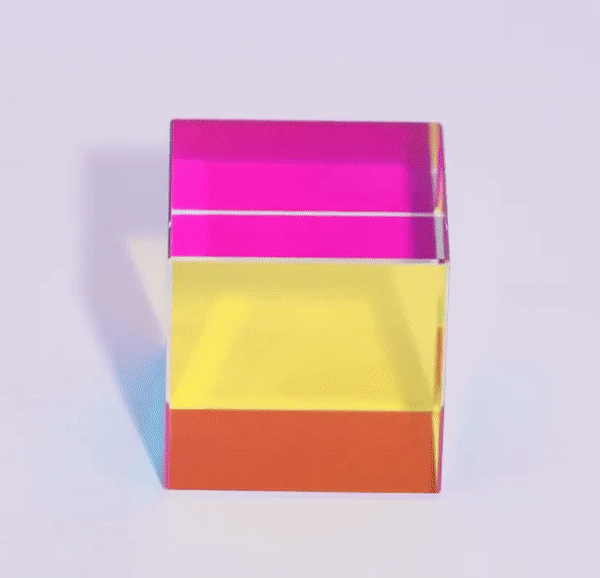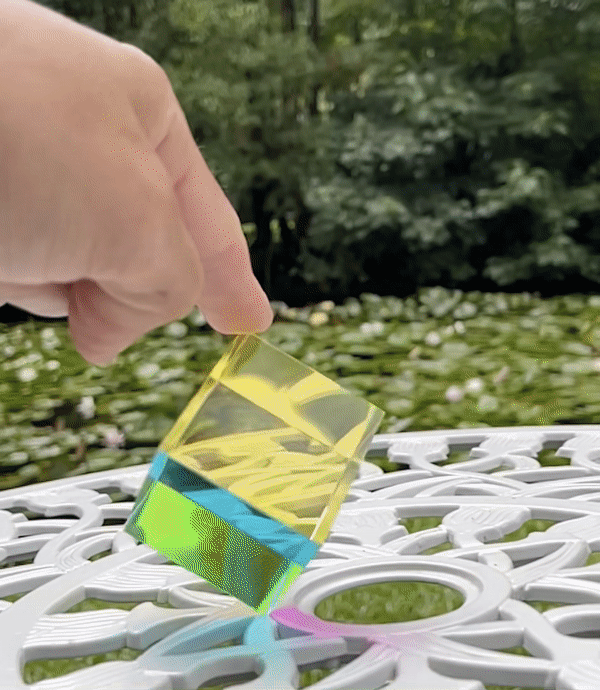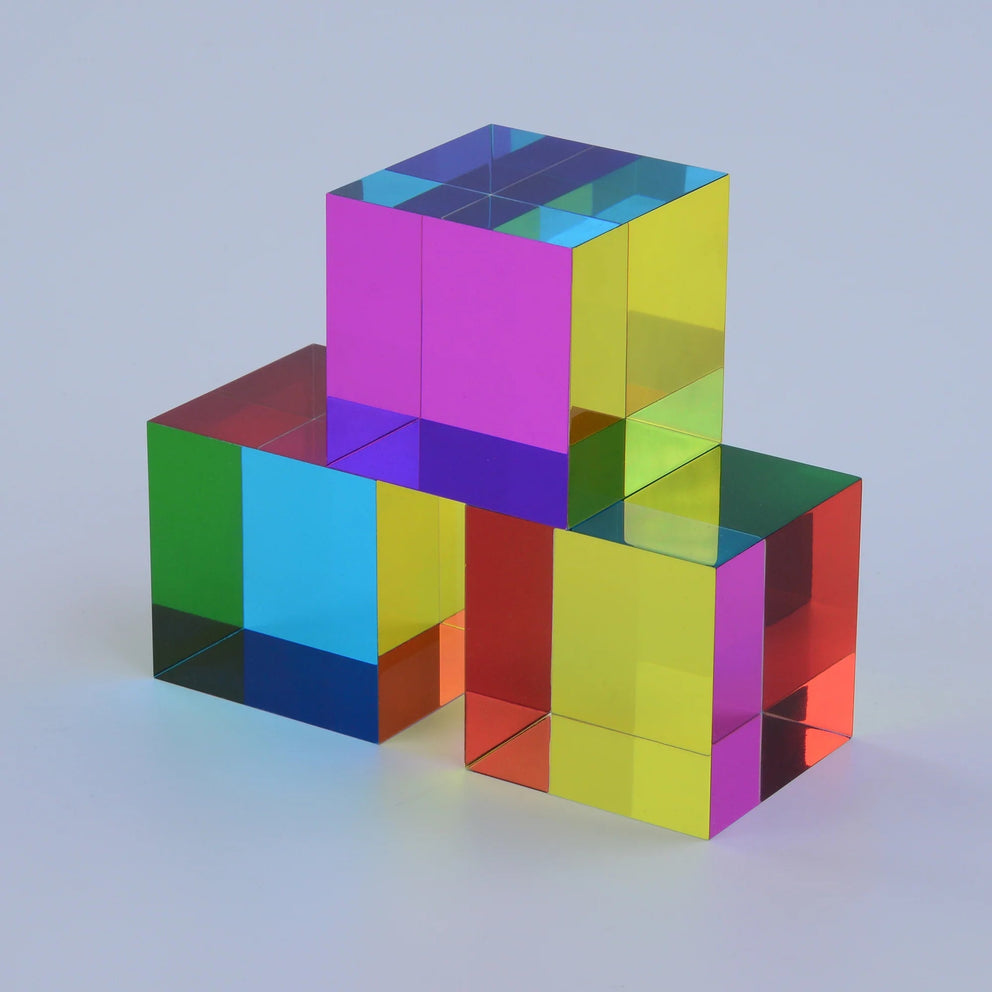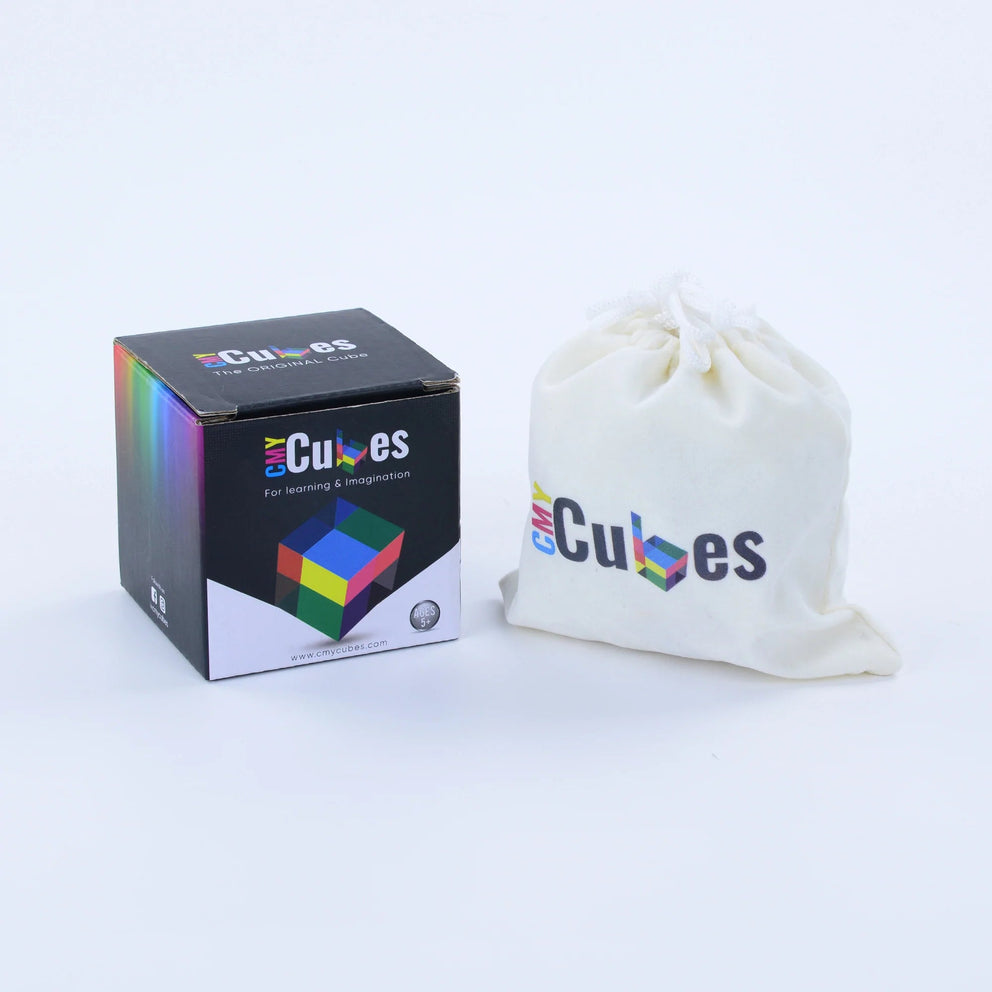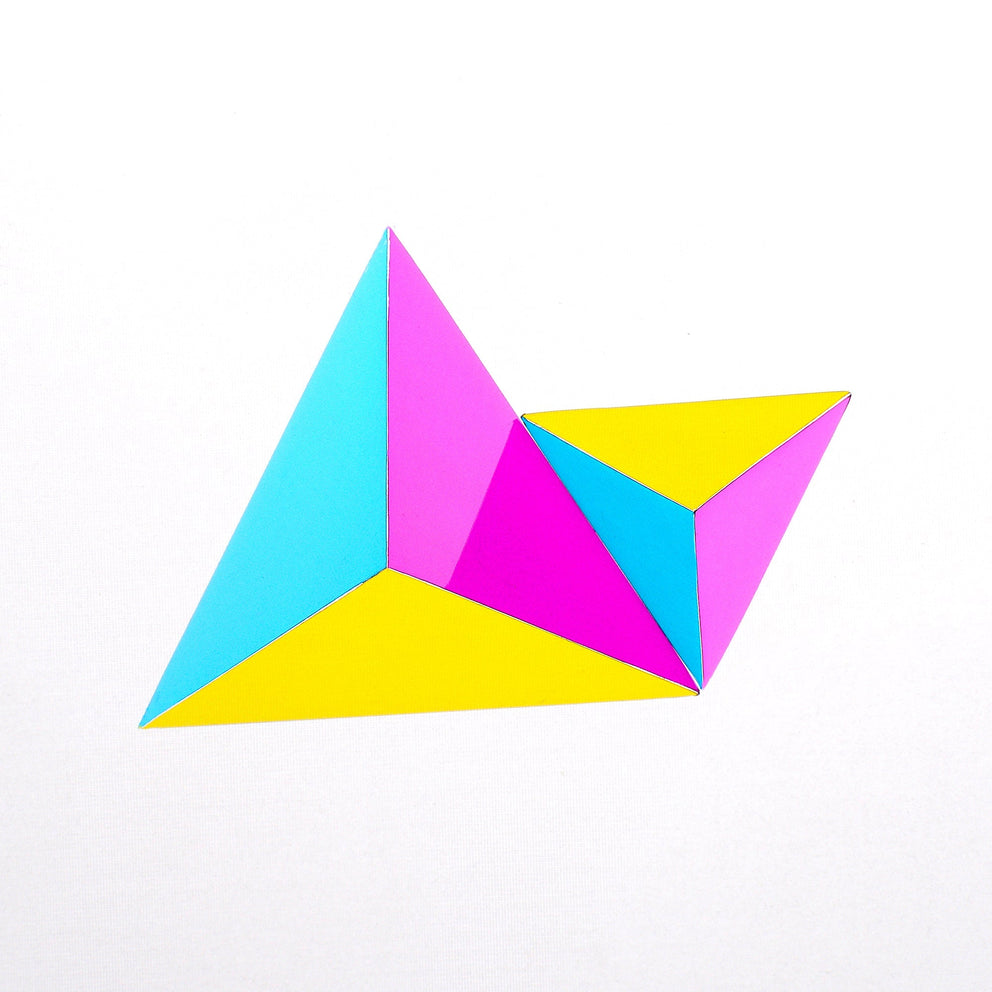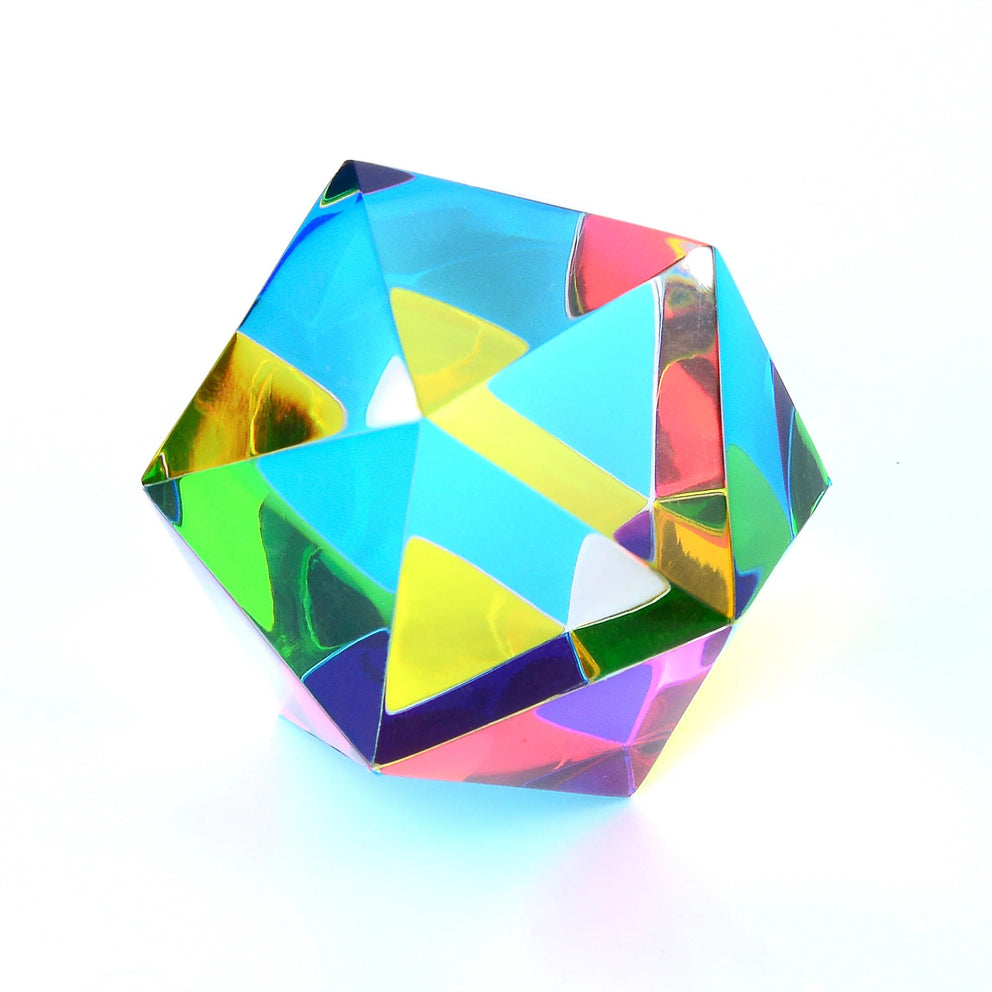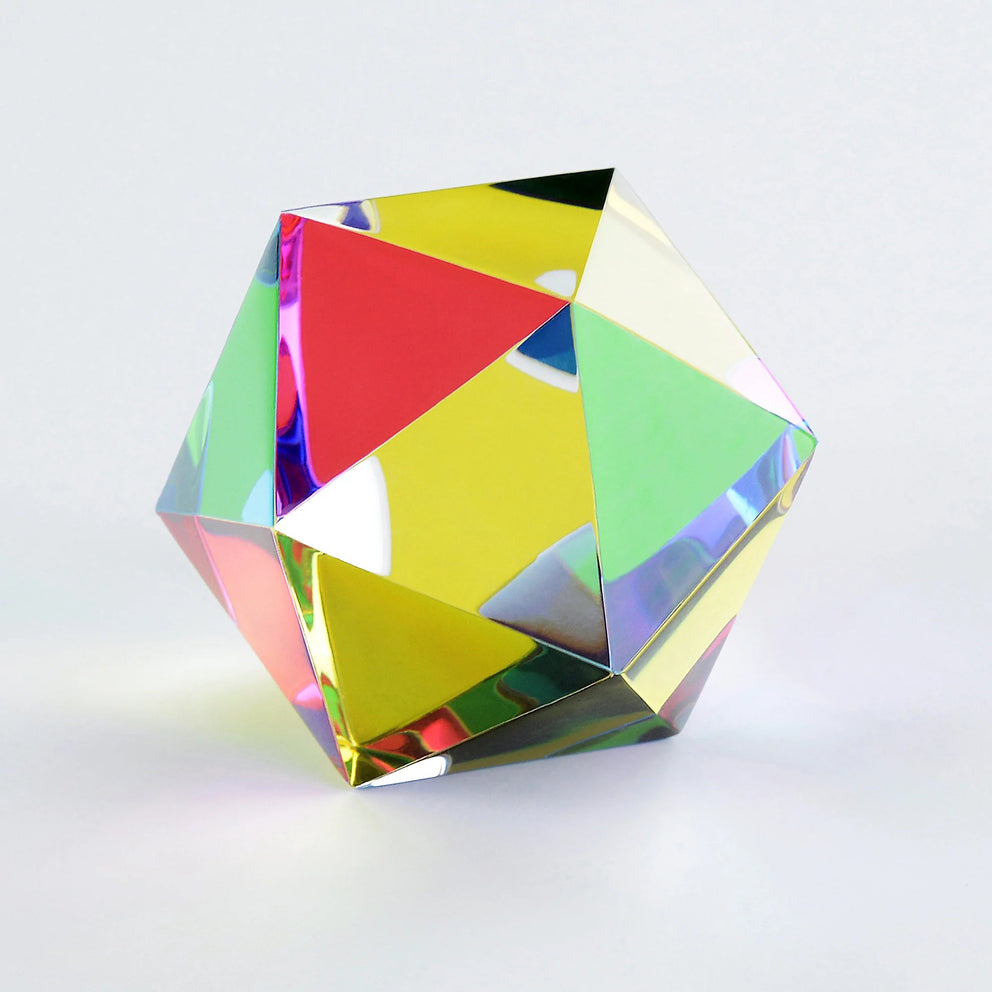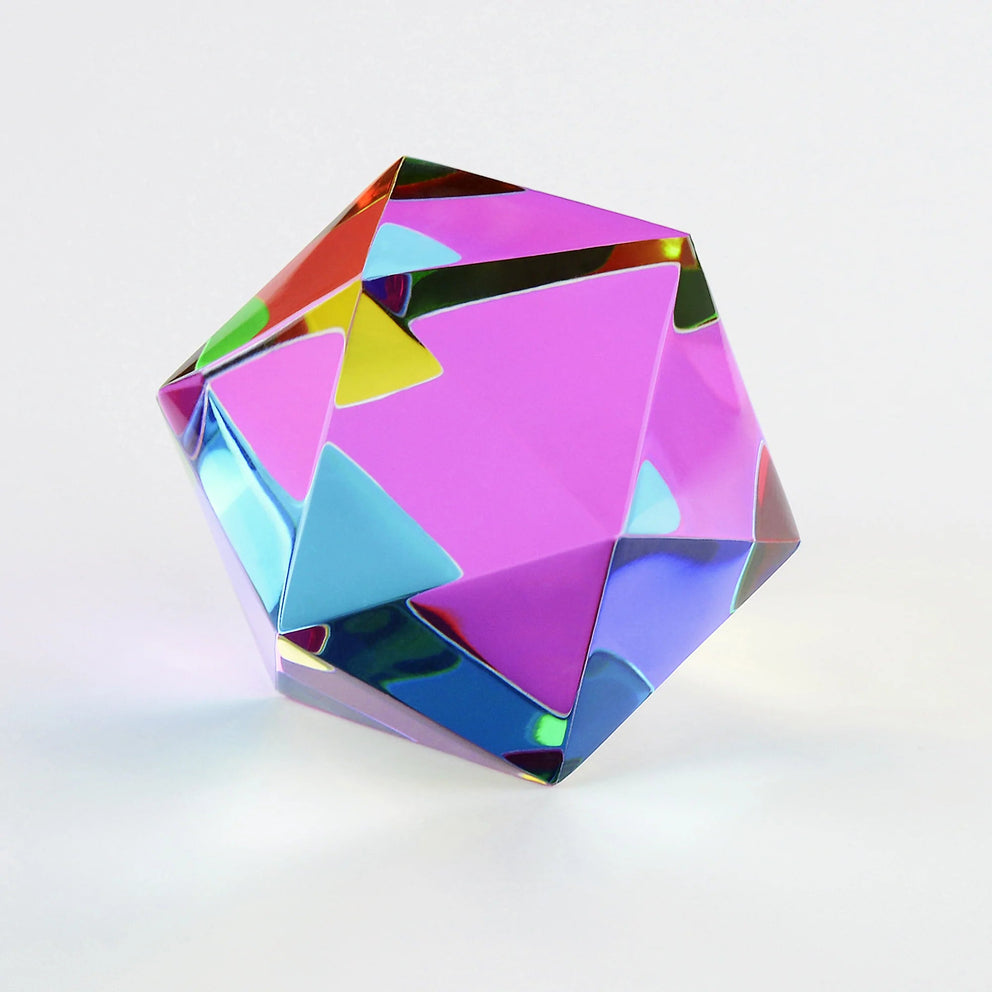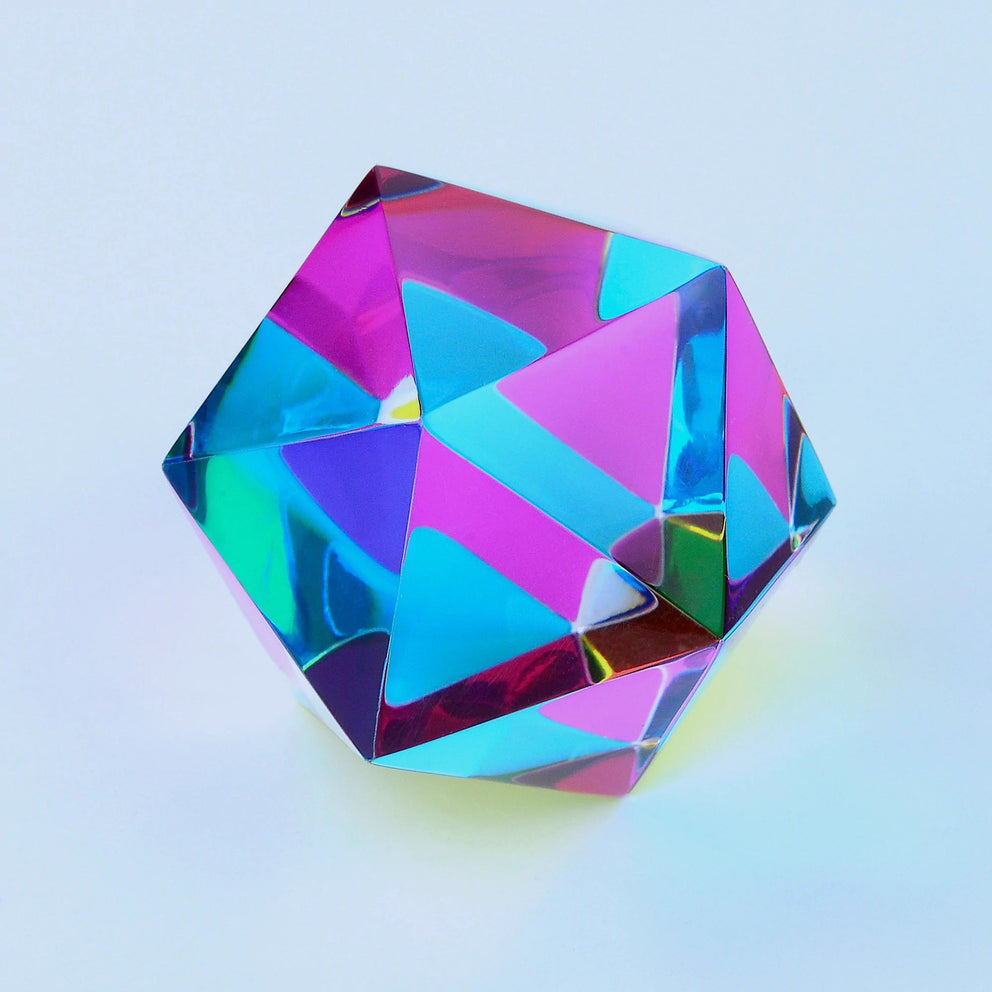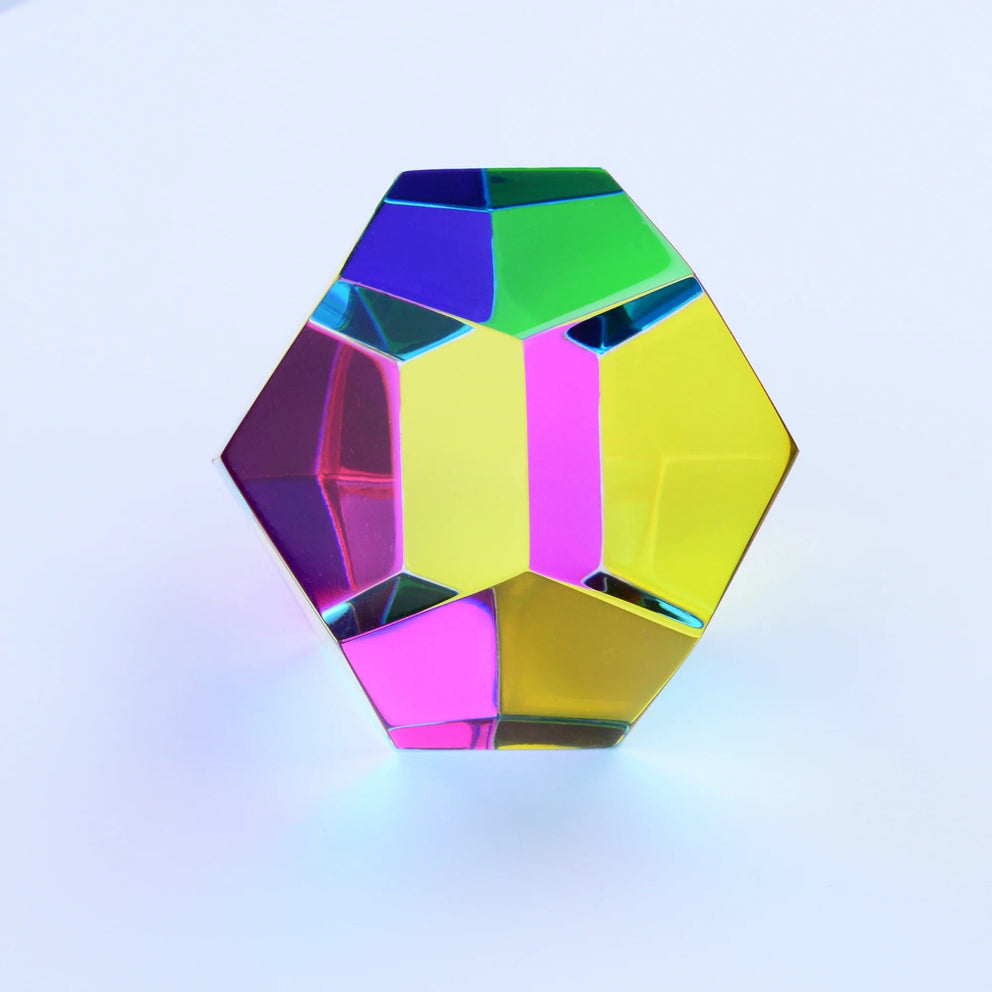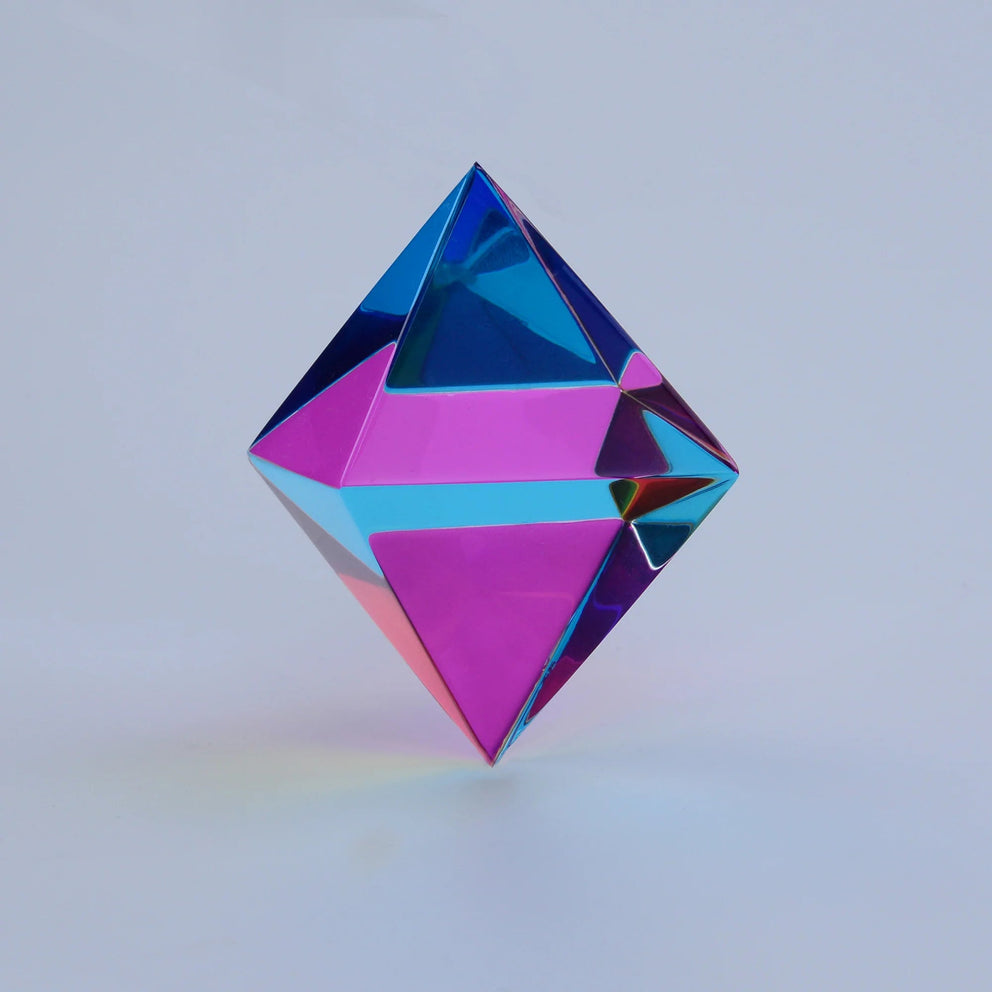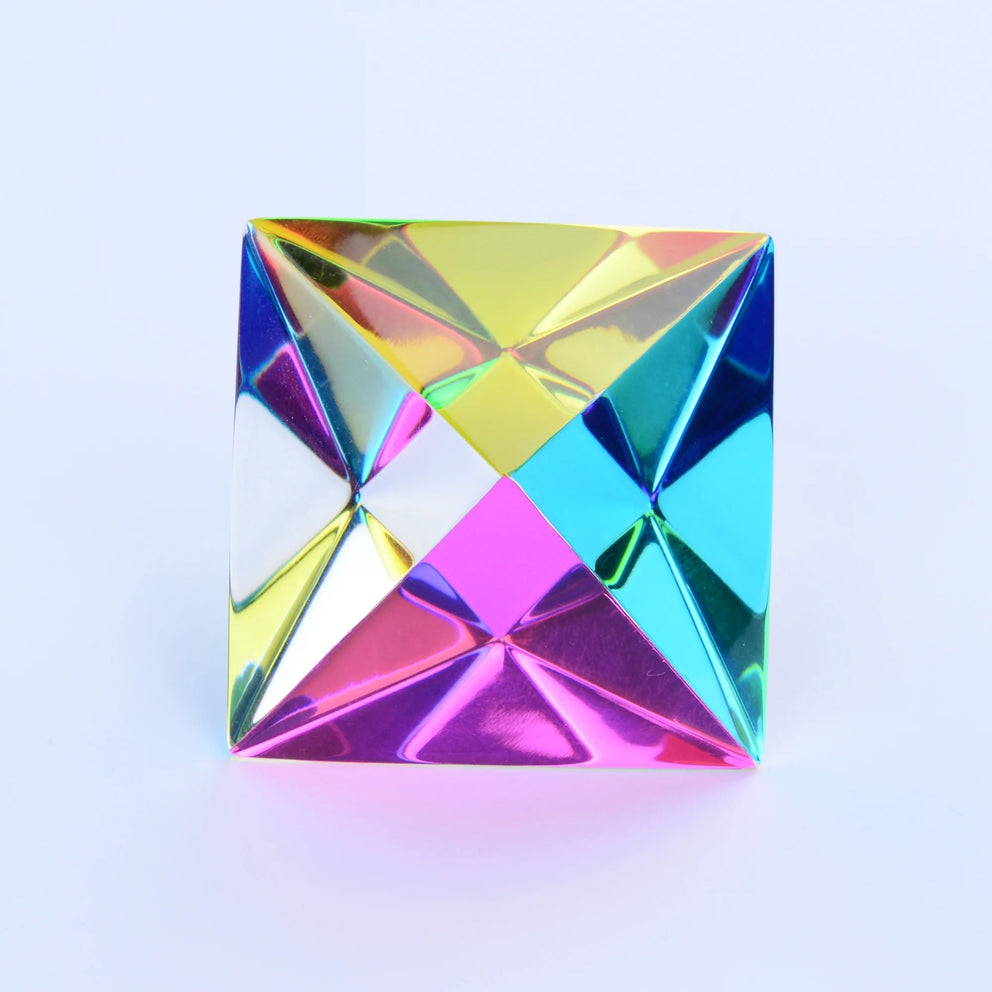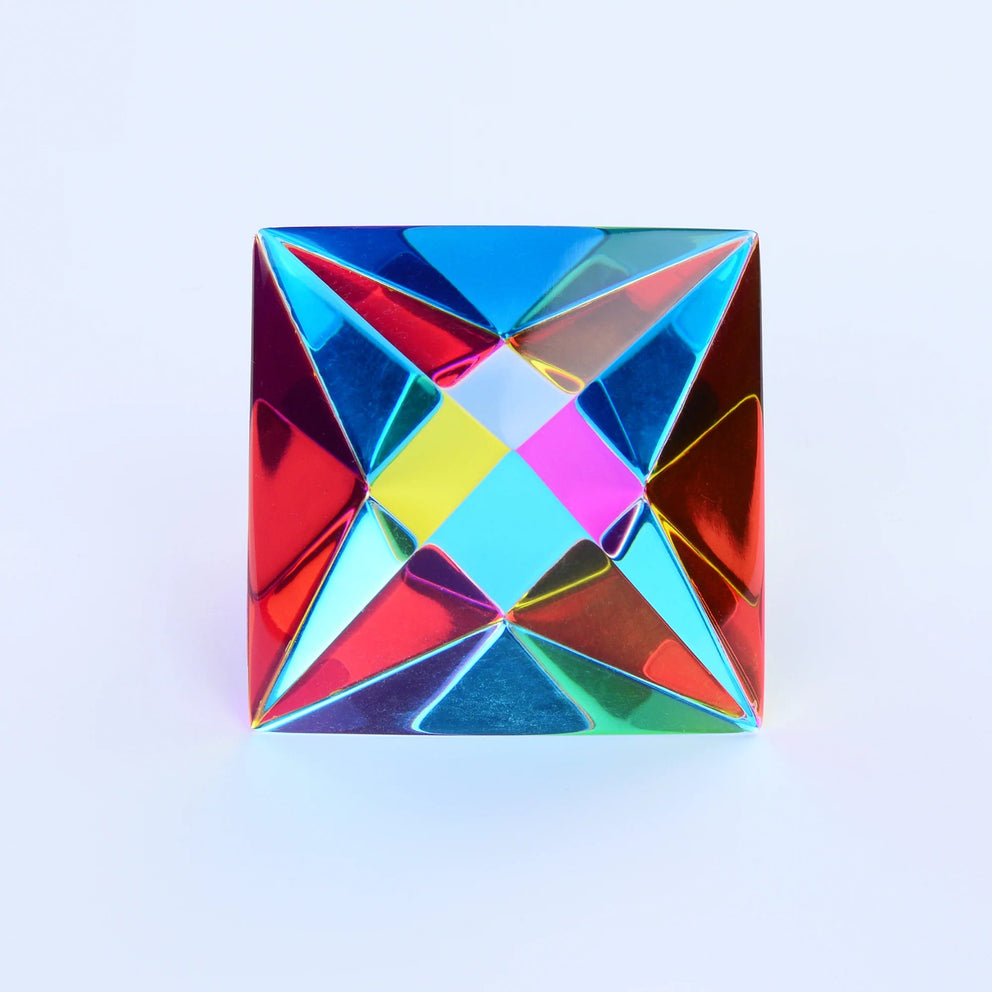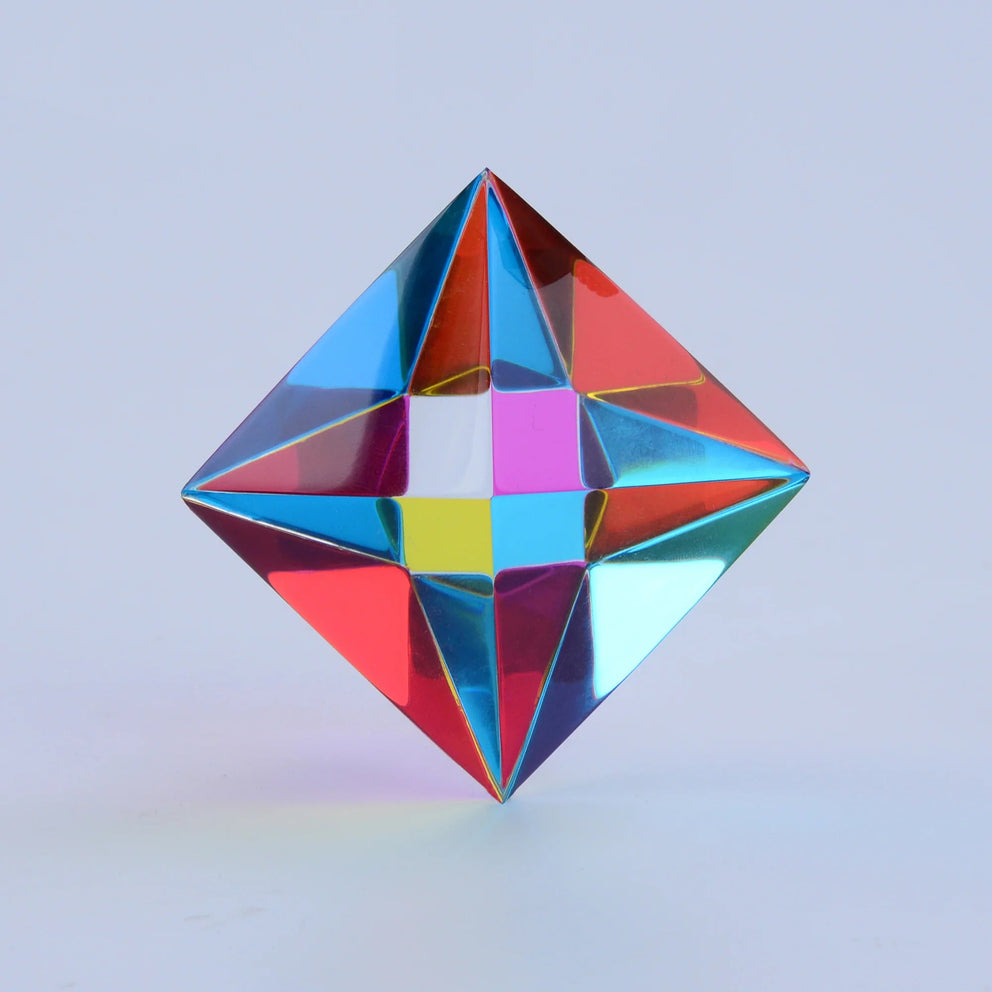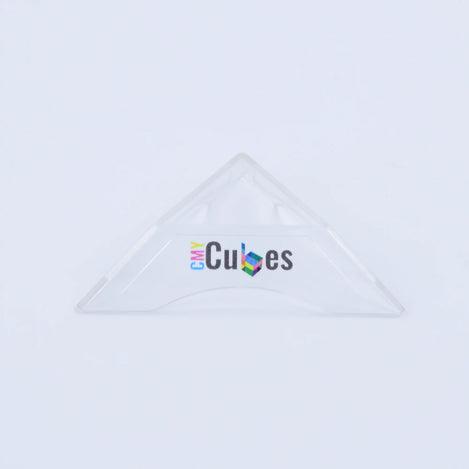 CMY Cube
CMY Cube (Cube, Ignis, Motus, Mundus, Aether)
from

$6.95
Why We Recommend
This toy is an excellent way to physically explore light and learn about color and refraction in new and intuitive ways. It captivates anyone's eye. A great gift for a friend, child, grandparent, or just yourself!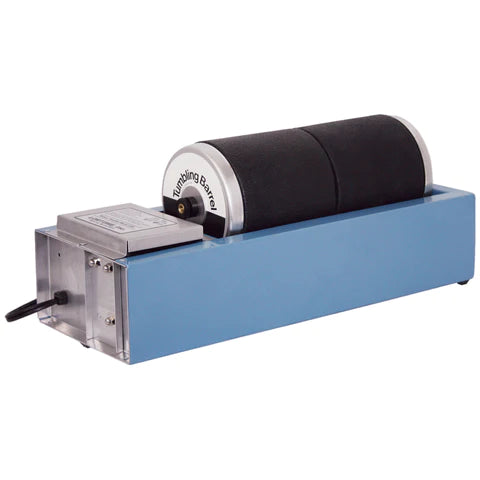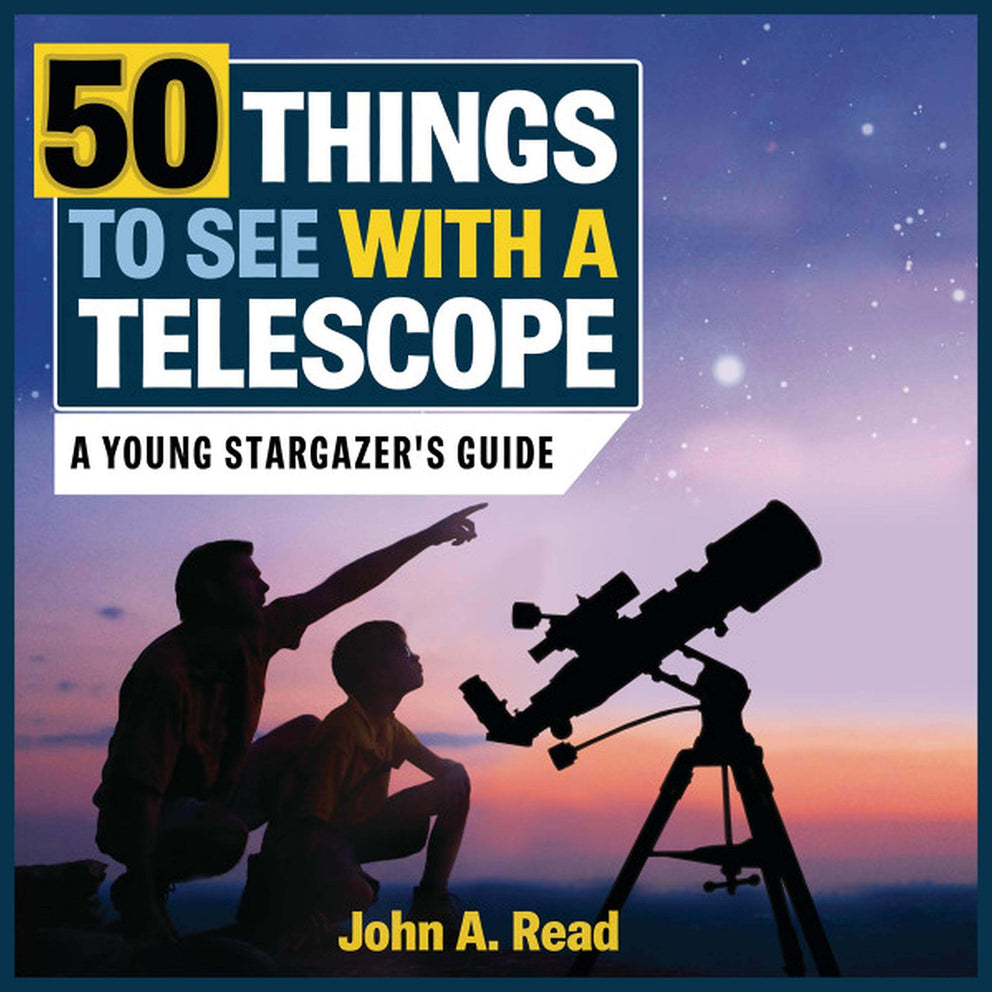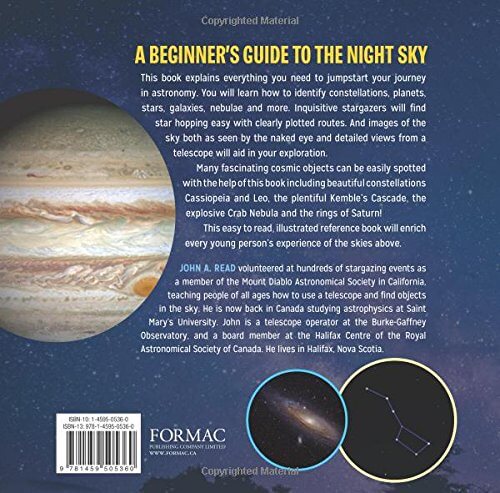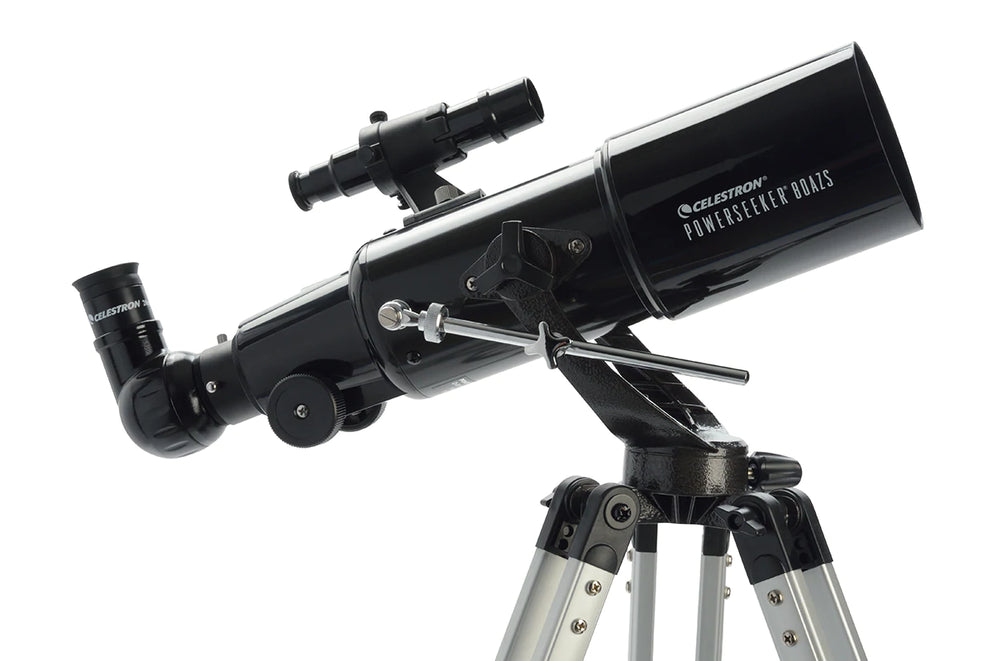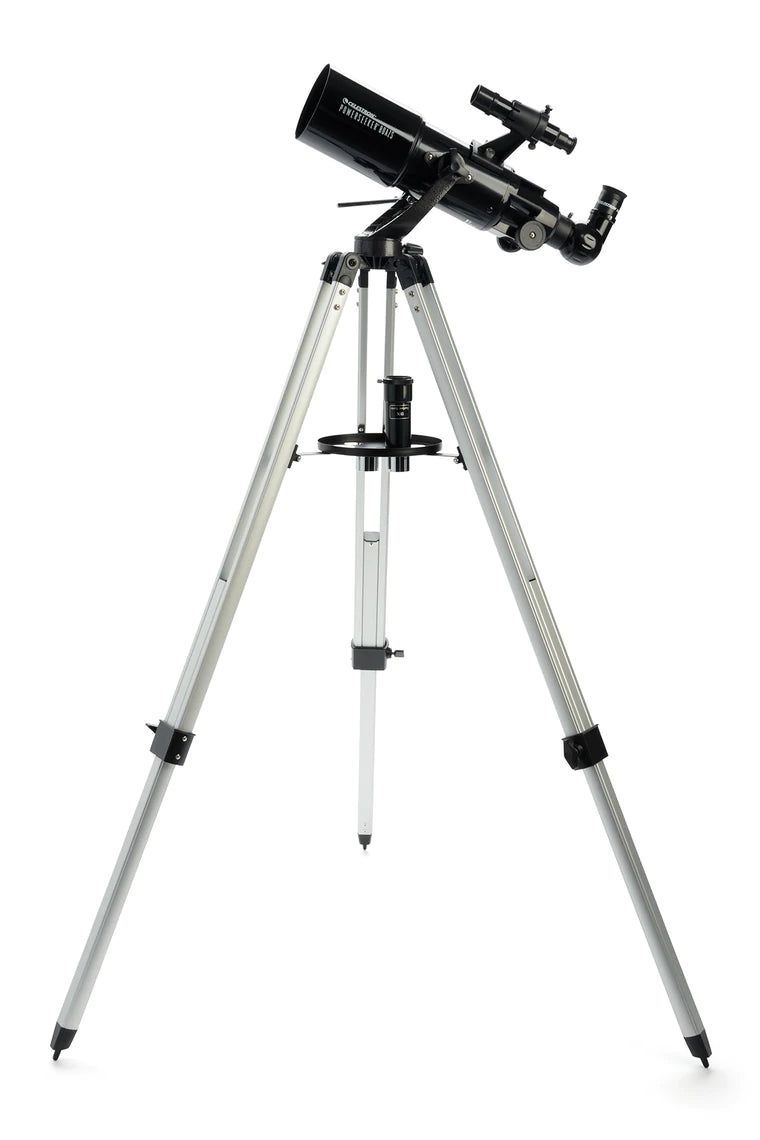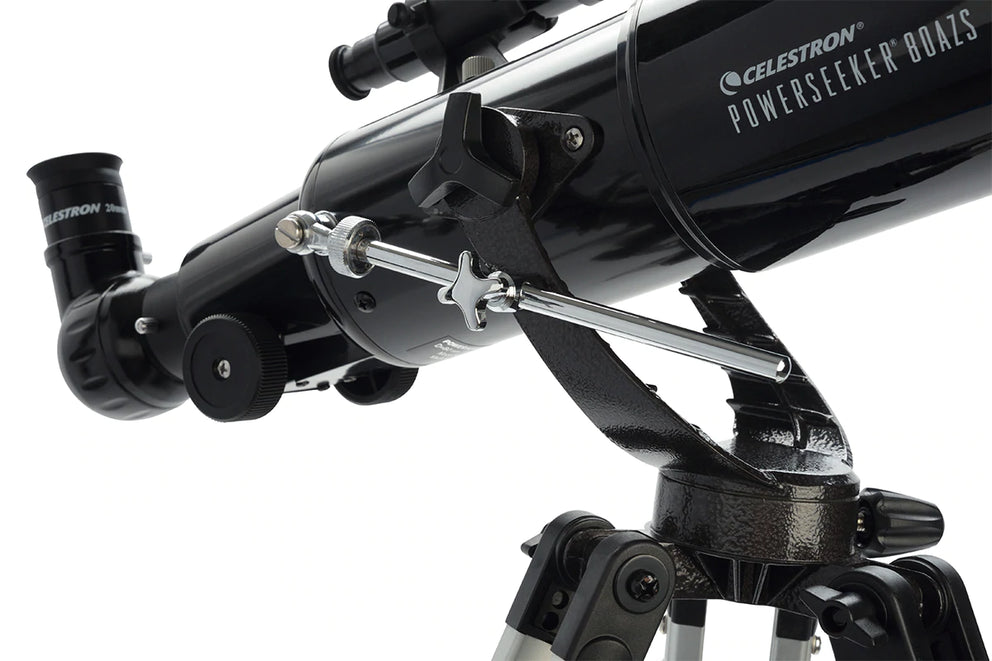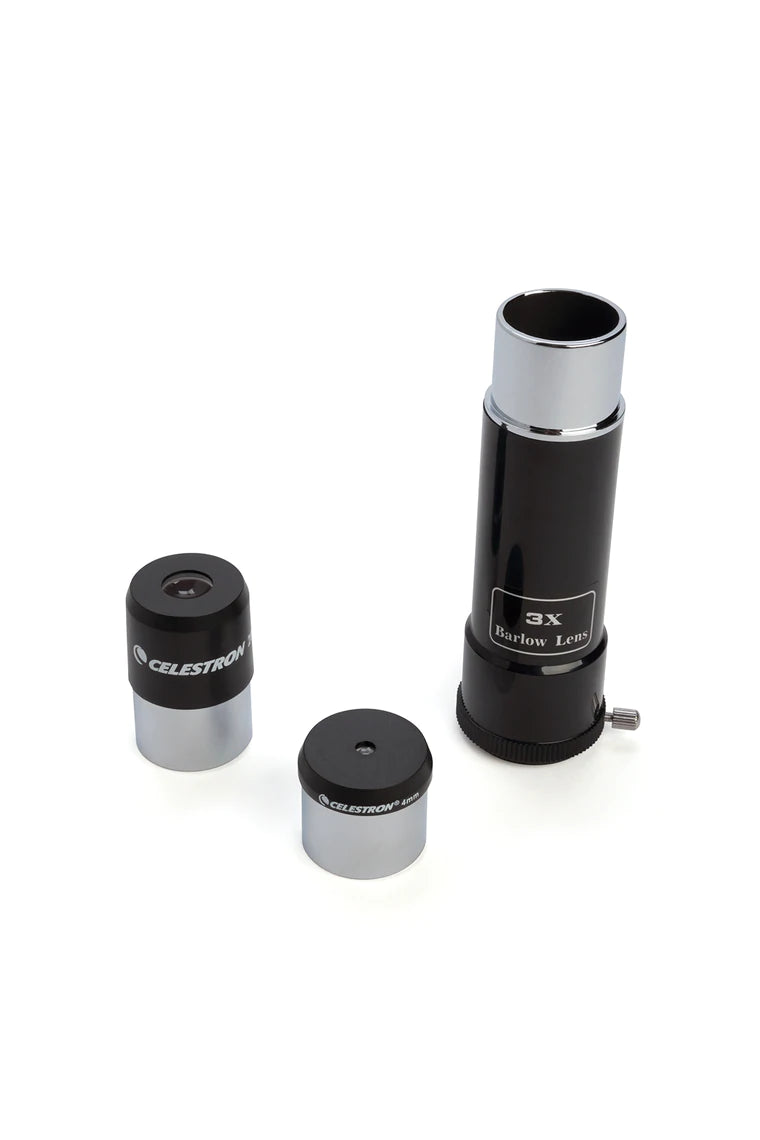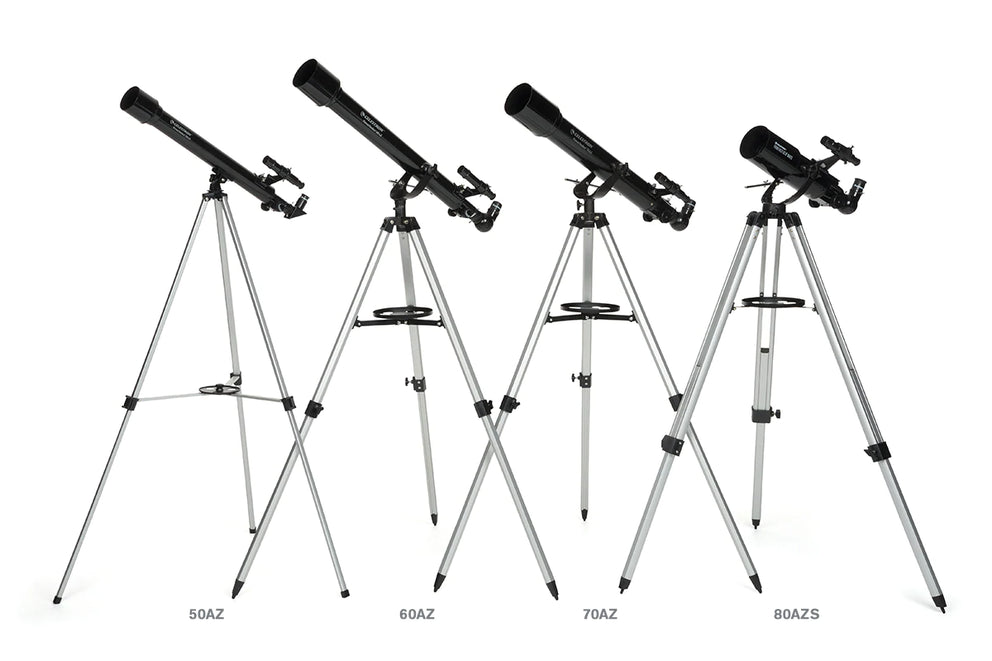 Celestron
Celestron PowerSeeker 80AZS Short Refracto...
$244.95
Why We Recommend
The PowerSeeker 80 is a short refractor telescope perfect for terrestrial and celestial viewing on the go. The PowerSeeker can view the planets, moon, star clusters and brighter deep sky objects like the Orion Nebula and Andromeda Galaxy at night.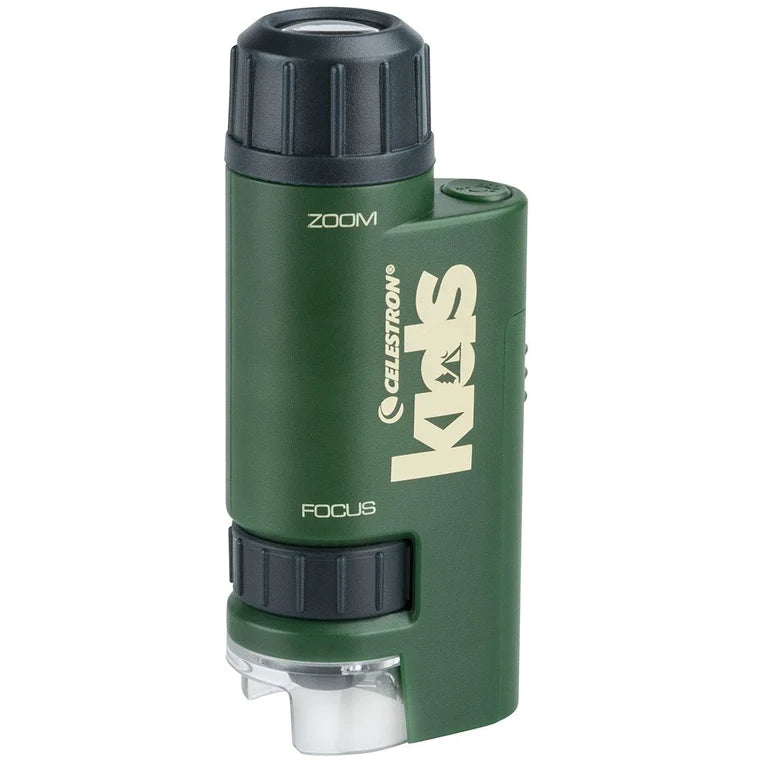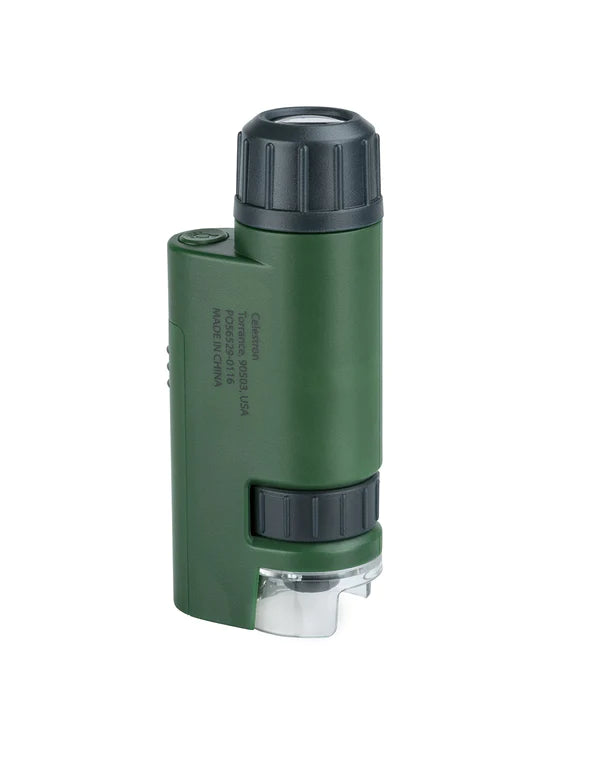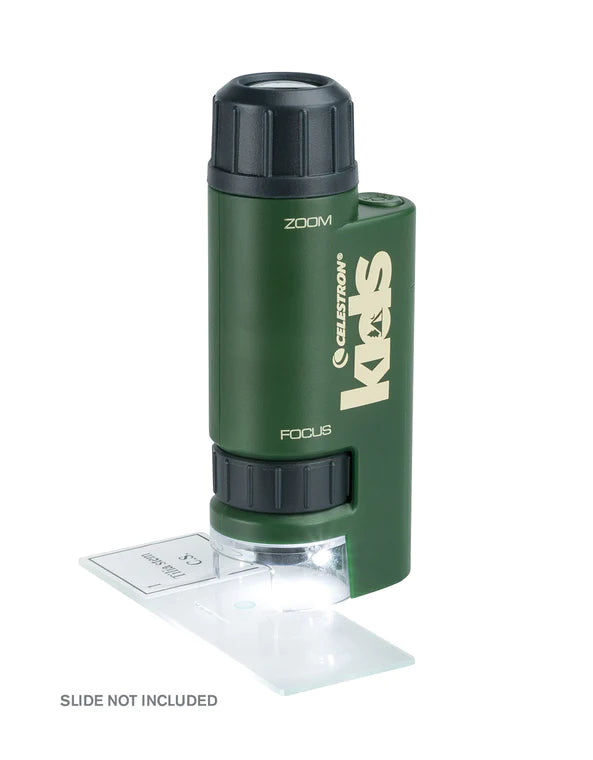 Celestron
Celestron Kids Pocket Zoom Microscope (44116)
$20.95
Celestron Kids is bringing you real optics, and real fun! Enhance your child's view with this Pocket Zoom Microscope and create new adventures on the go. The Celestron Kids Pocket Zoom Microscope is a great tool for curious kids to explore the hidden world around them. With its portable pocket size it's the lab you can carry with you. Now you can examine microscopic objects anytime any place! It zooms from 60x to 120x the actual size of your specimen creating new and detailed views. Let your child explore the world as a Celestron Kid and watch the magic unfold....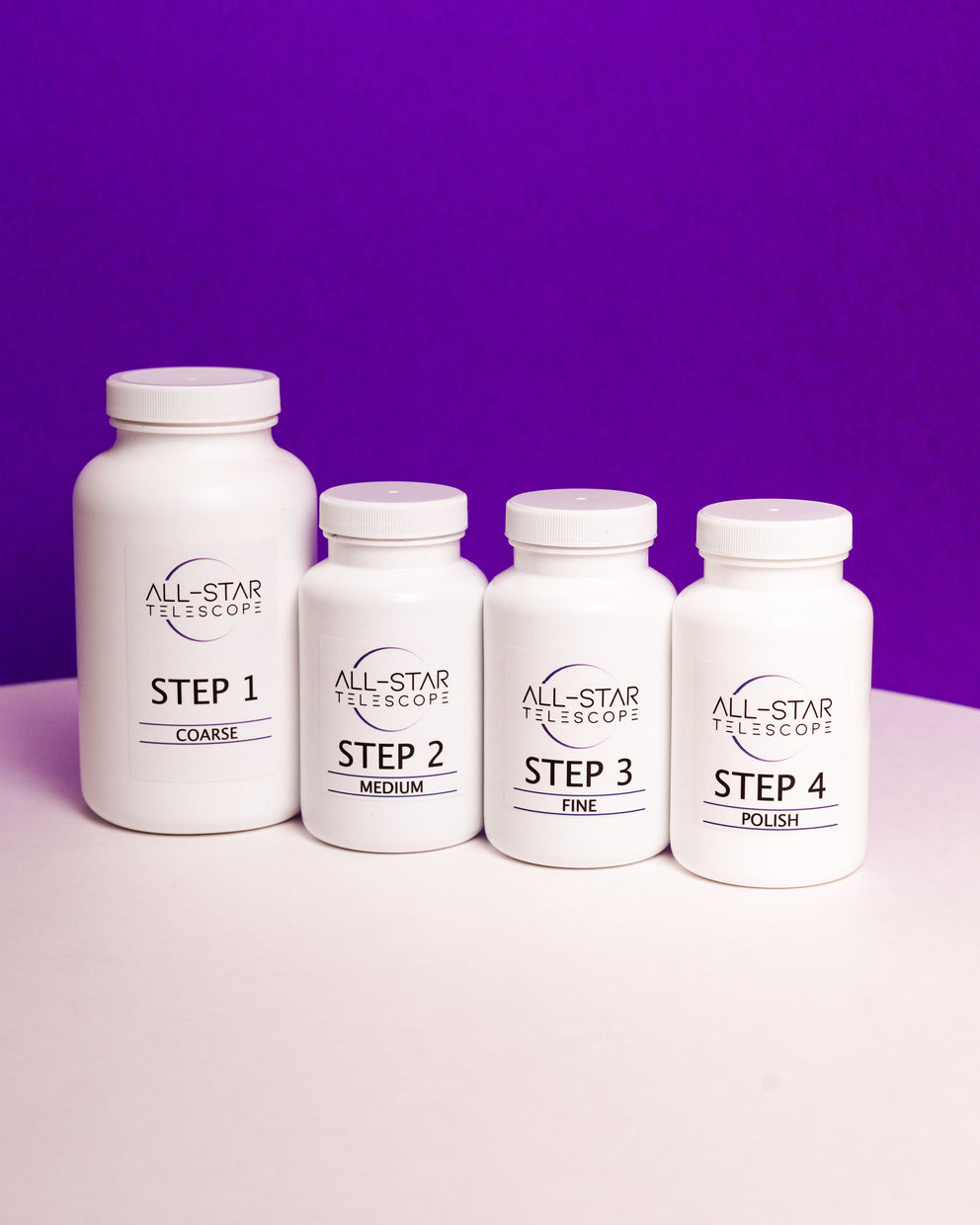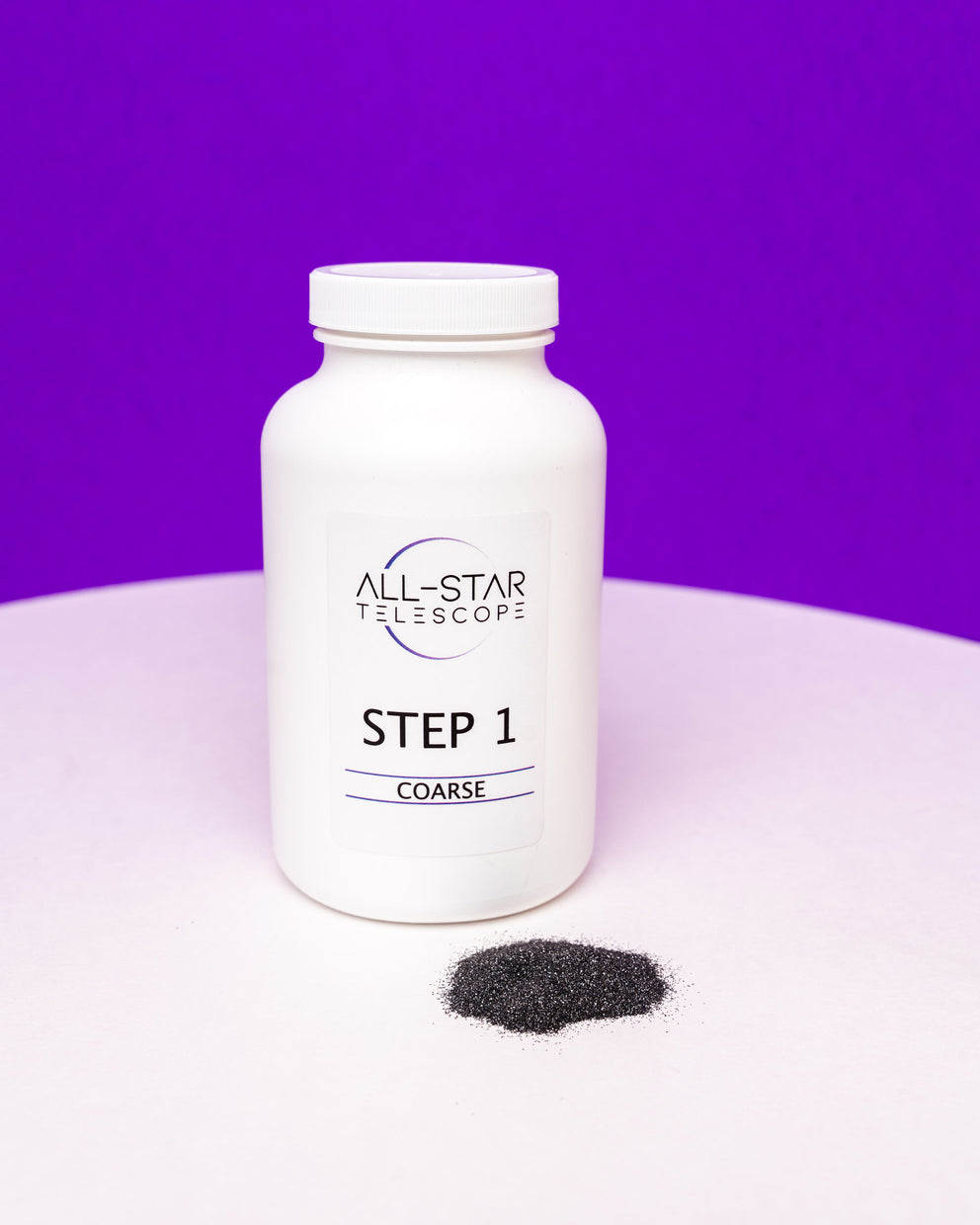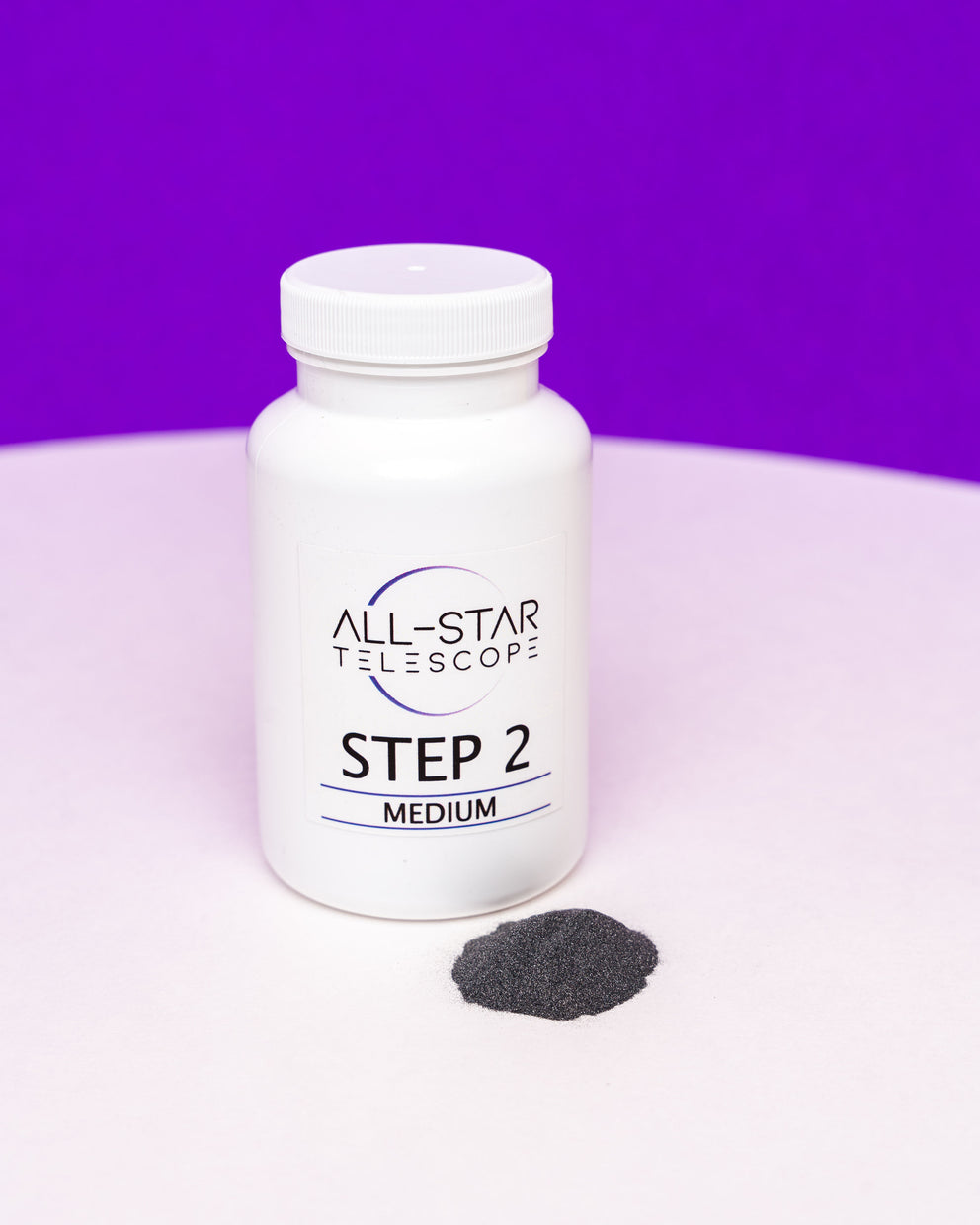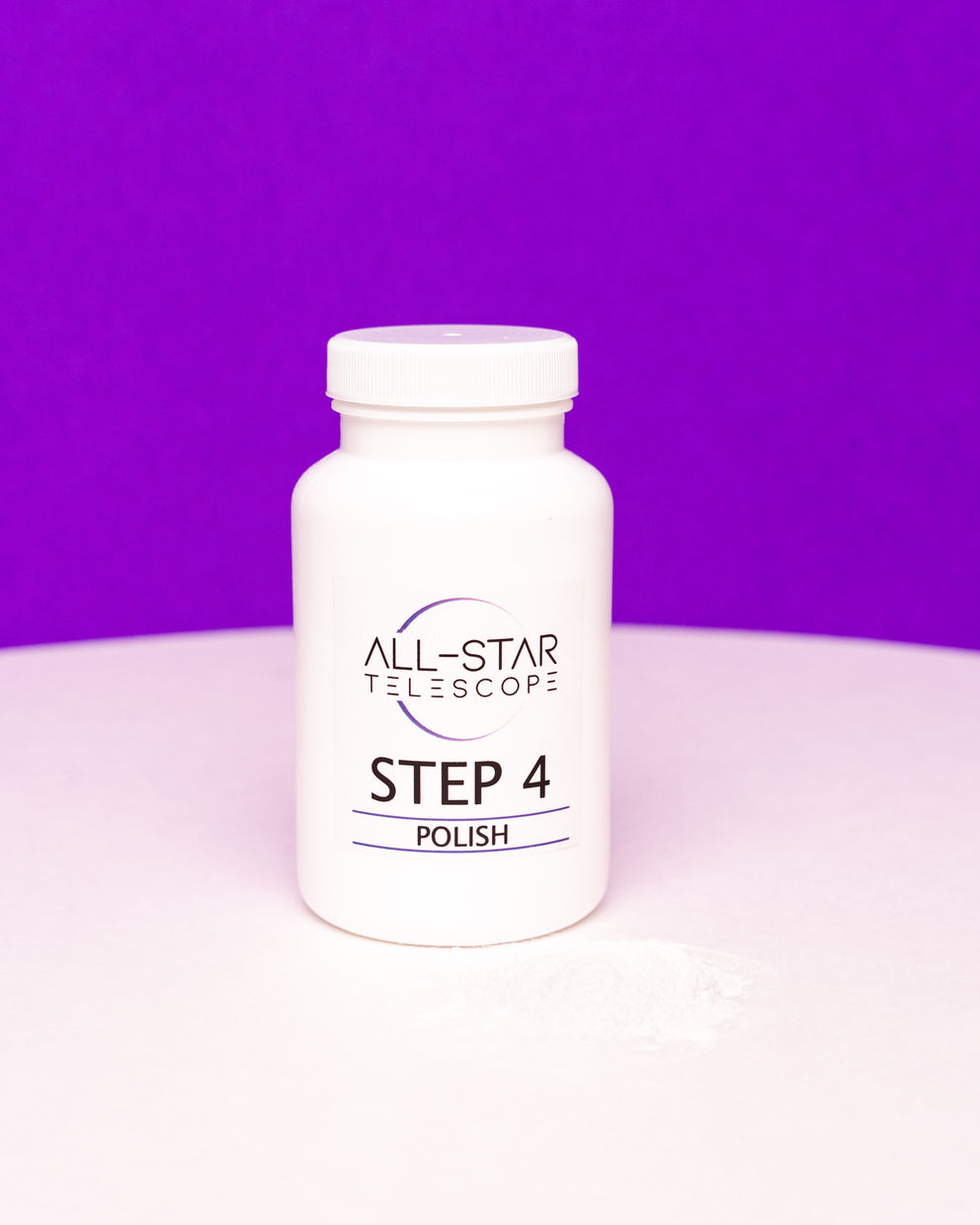 All-Star Telescope
Tumbling Grit
from

$9.95

$12.95
Why We Recommend
This top-quality grit gives you top-quality results. The kit is enough to polish 30-40lbs of tumbling rough.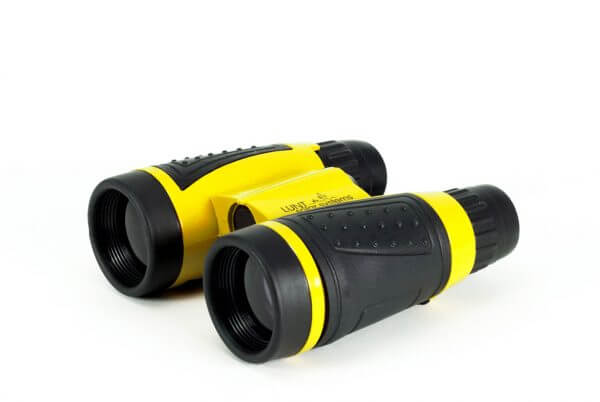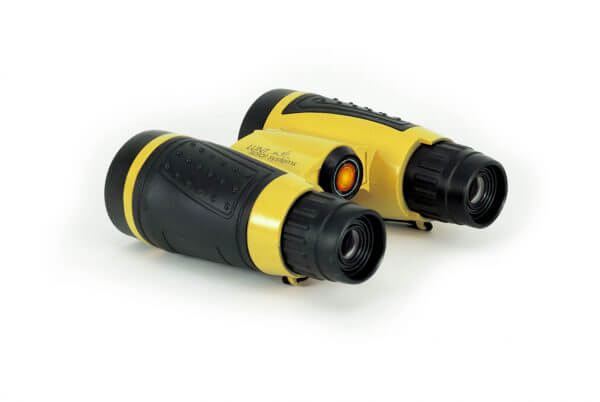 Lunt Solar Systems
Lunt Mini SUNoculars (Yellow)
$29.95
Why We Recommend
Lunt is the premier manufacturer of solar observing products. These mini solar binoculars will give you nice bright images of the sun without any risk to your eyes.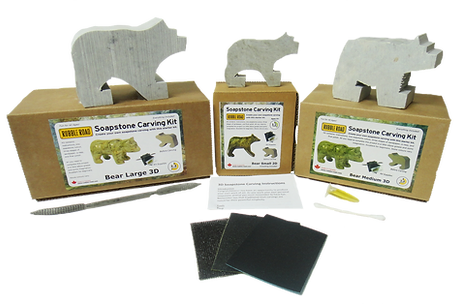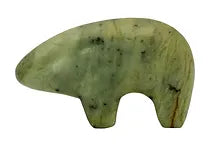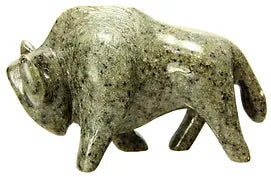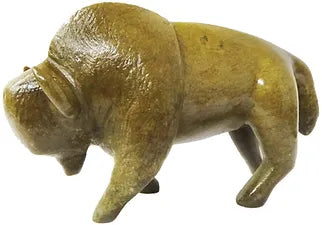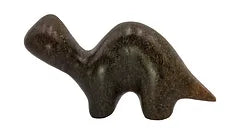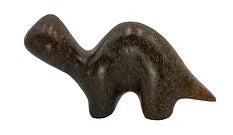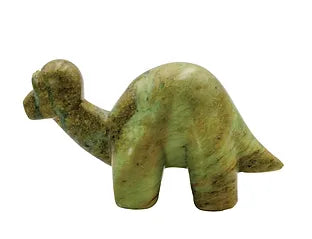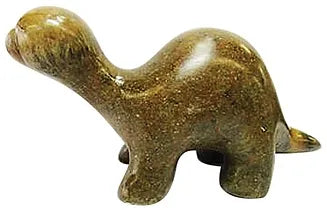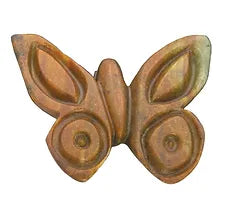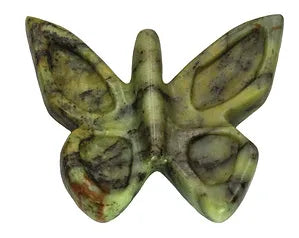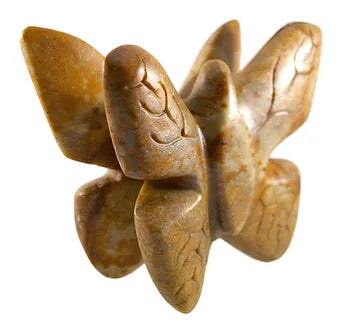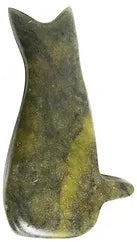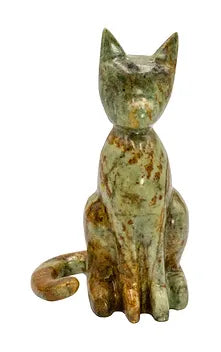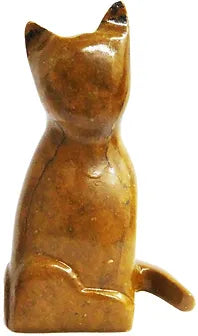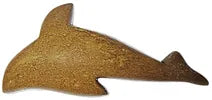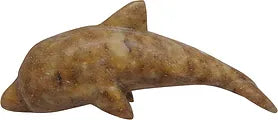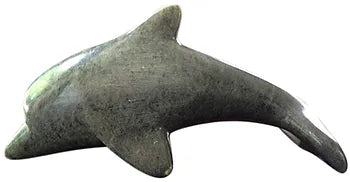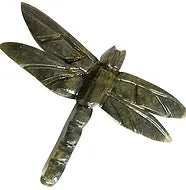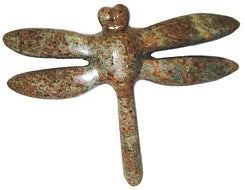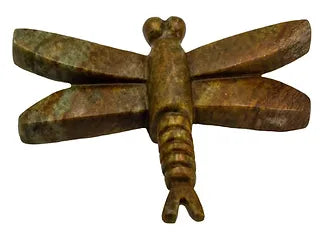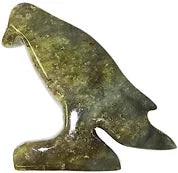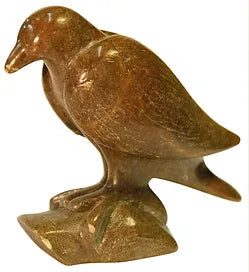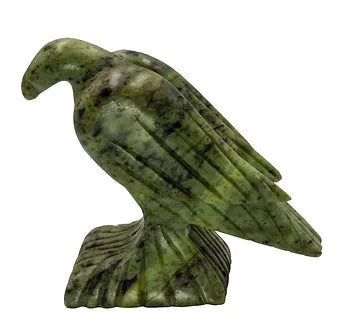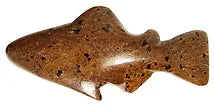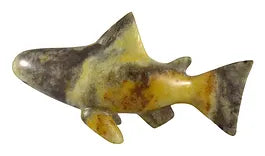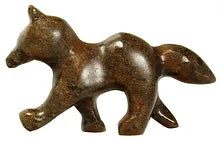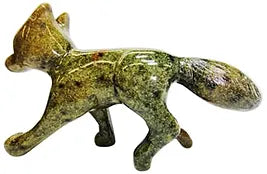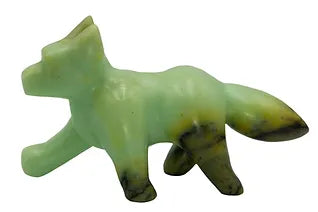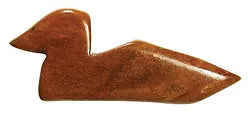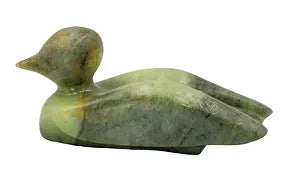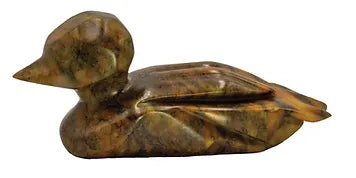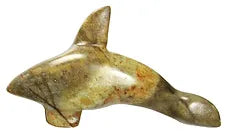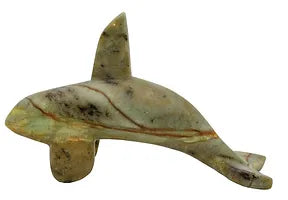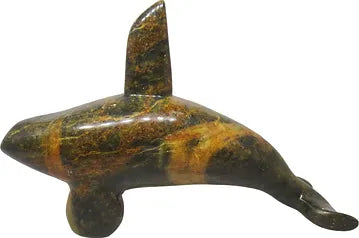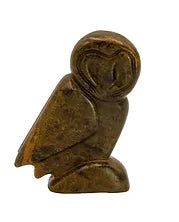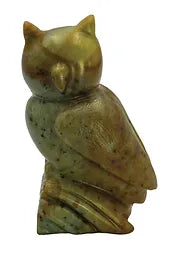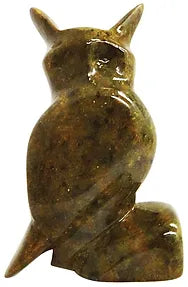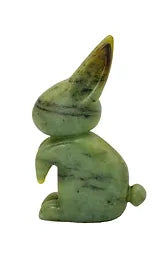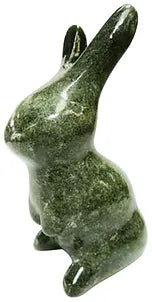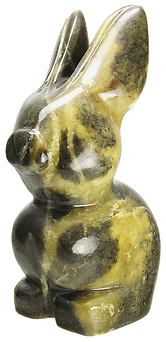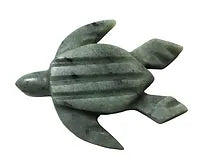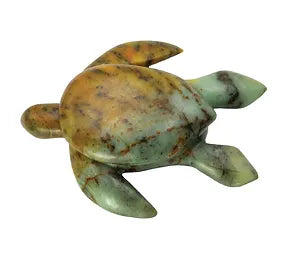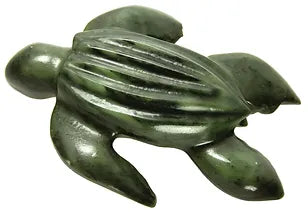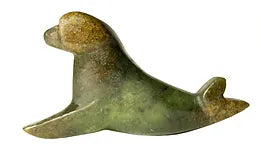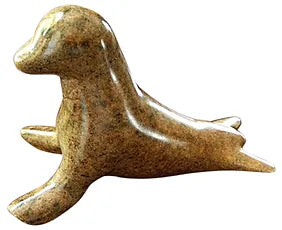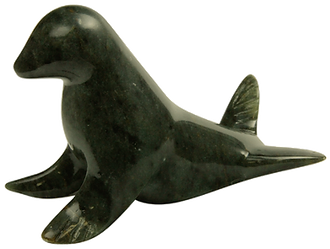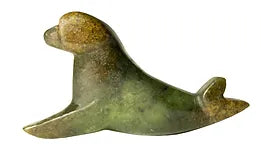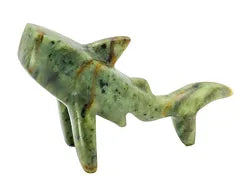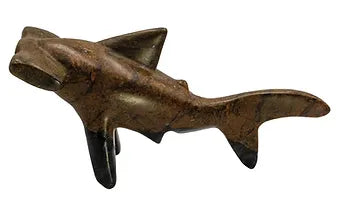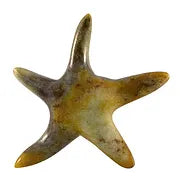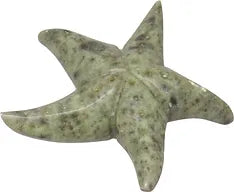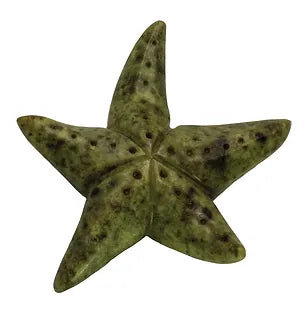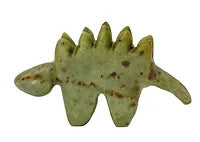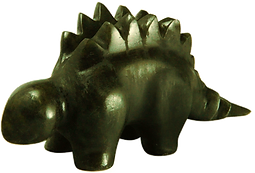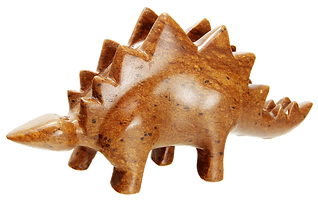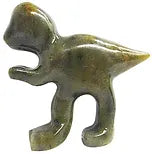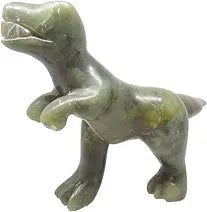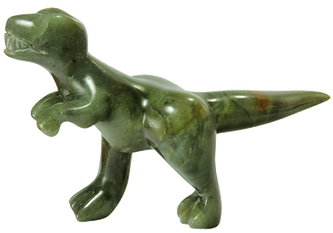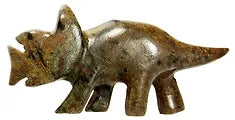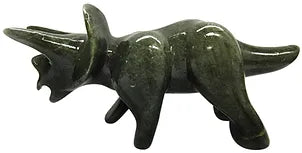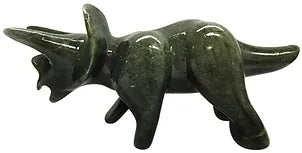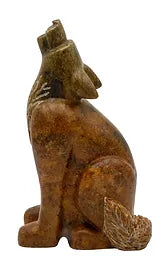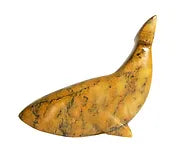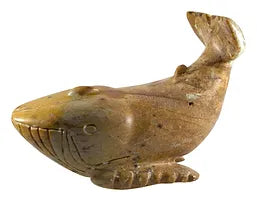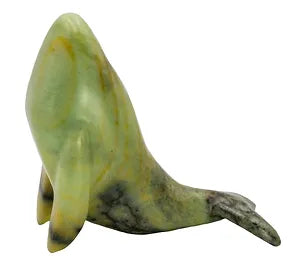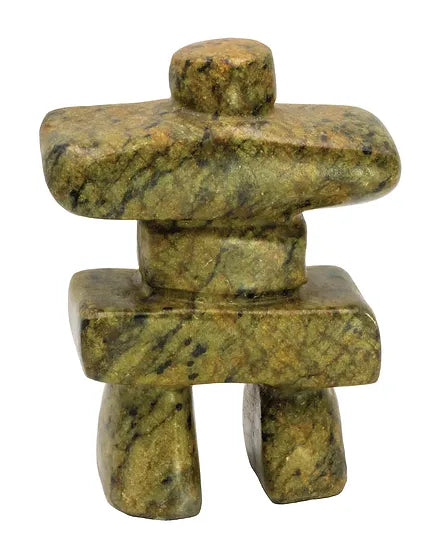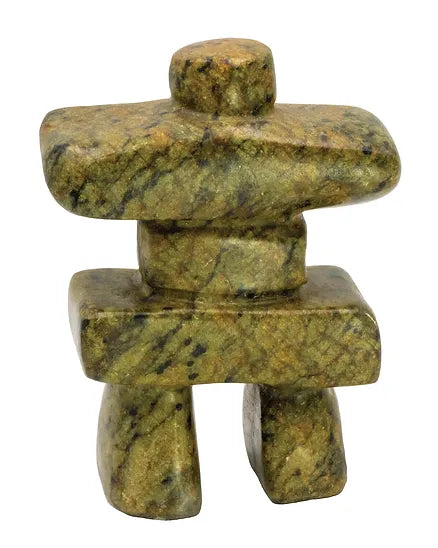 Rubble Road
Rubble Road Soap Carving Kits
$20.00
Choose from 10 different animals in Small, Medium or Large. Everything you need to complete the kit is included! Each kit contains 1 soapstone animal, 3 stages of sandpaper, 1 tube of finishing oil, and instructions. The Medium and Large kits contain a rasp. Small kits are all rated Easy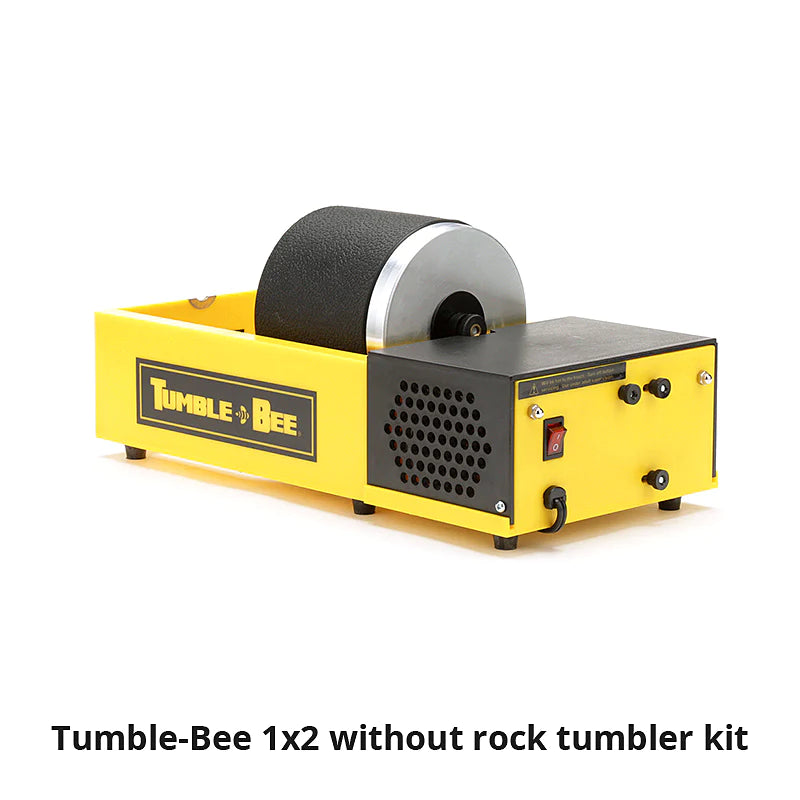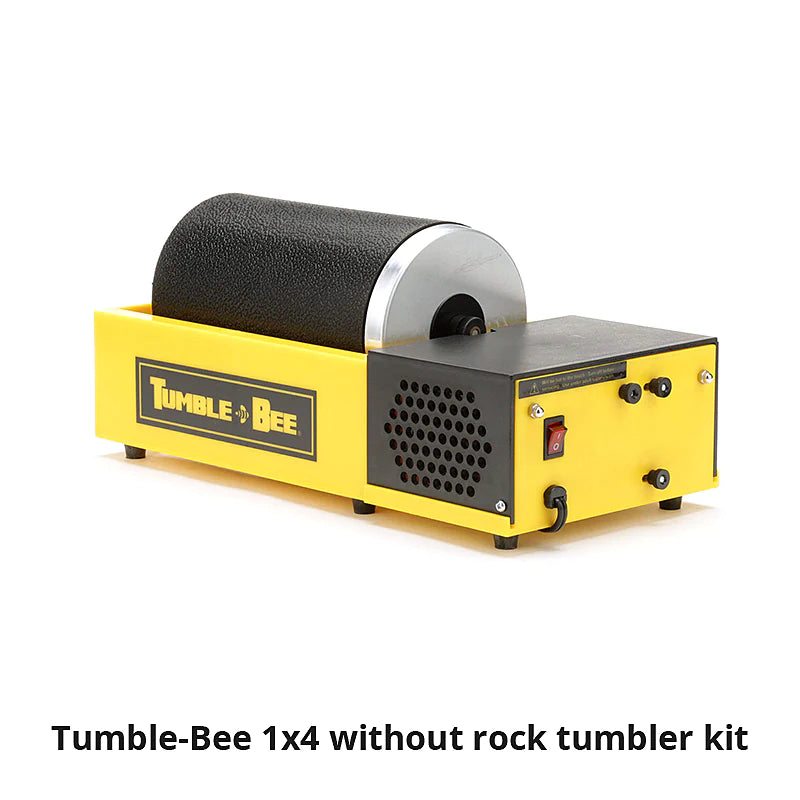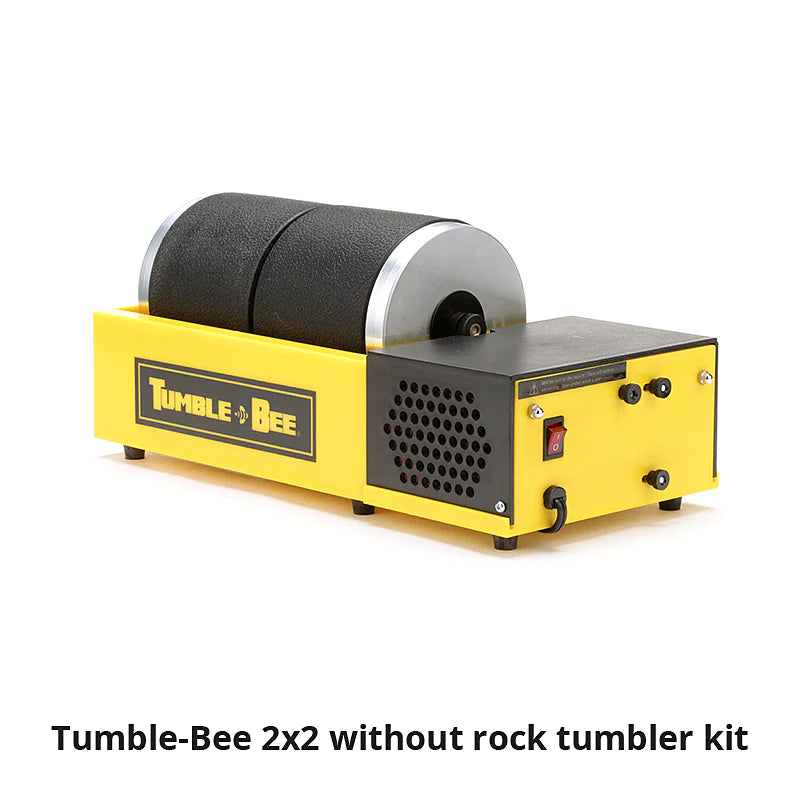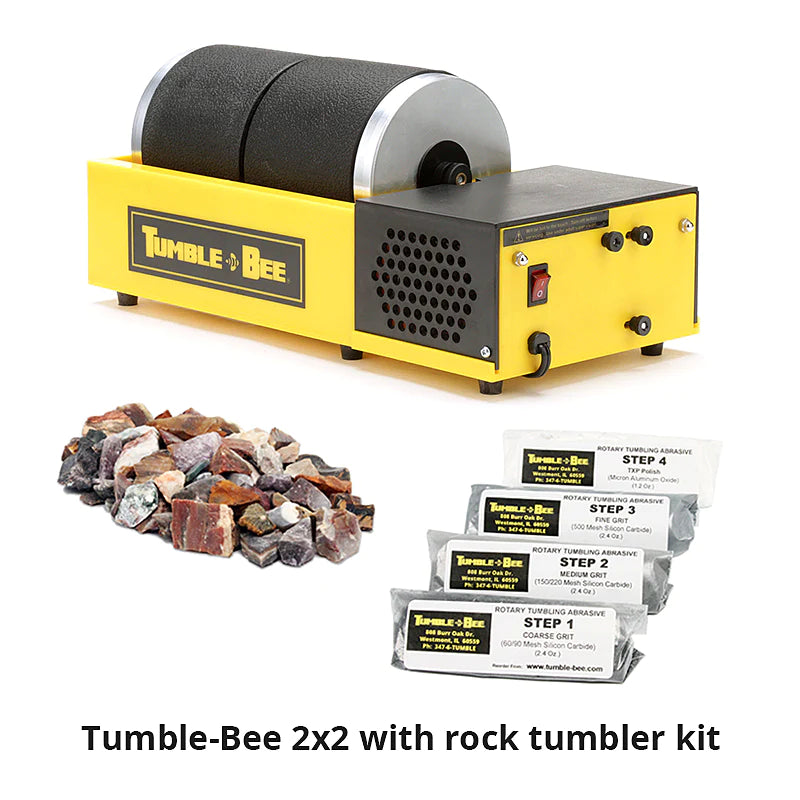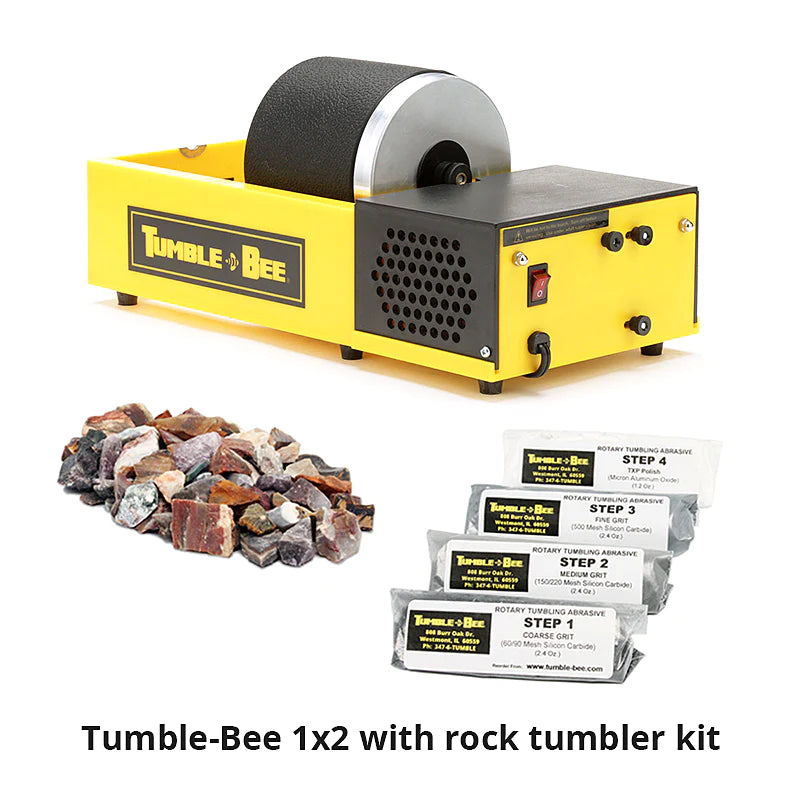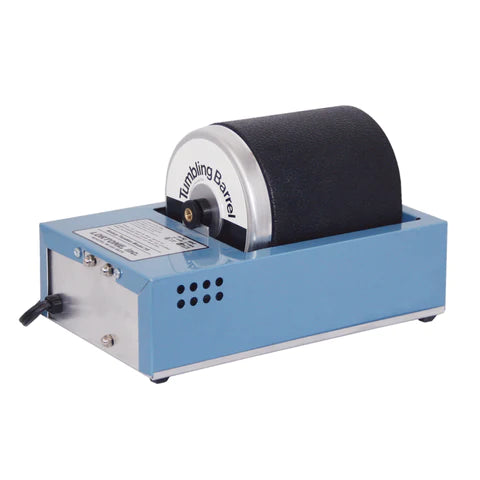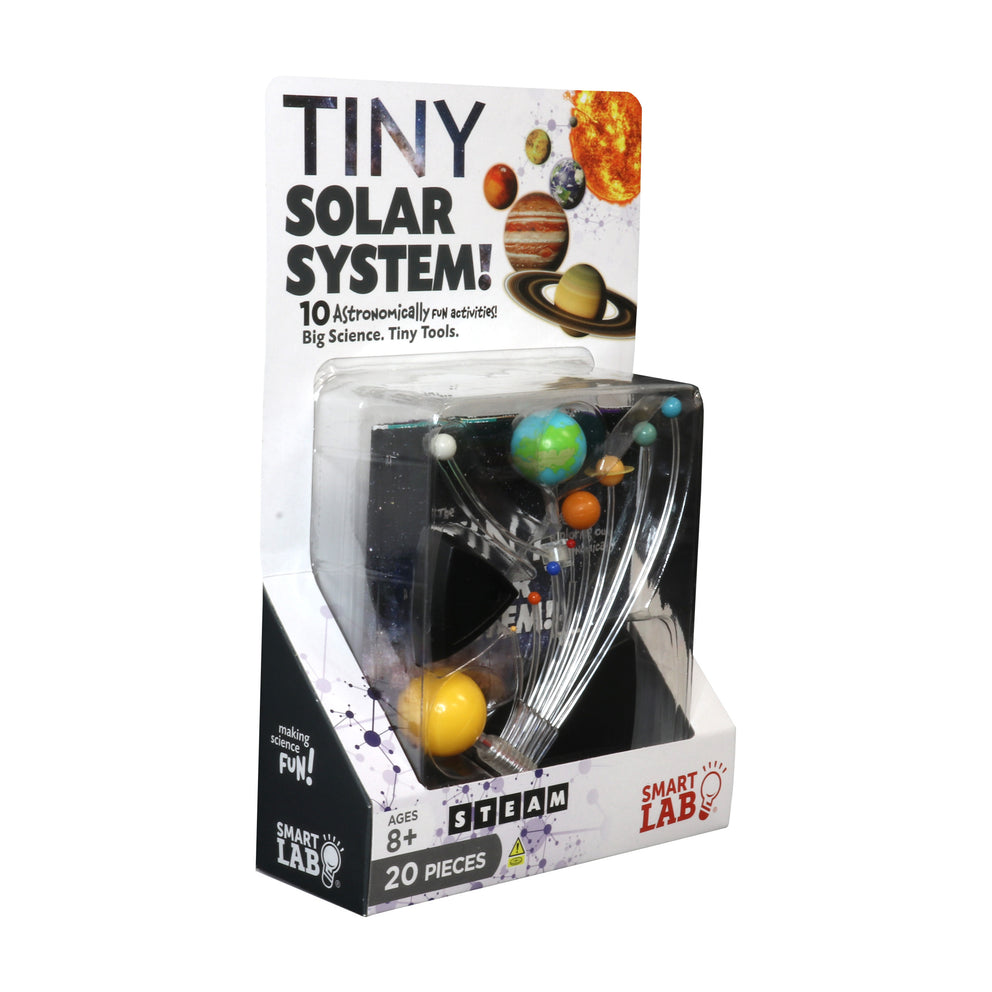 Smart Lab
Smart Lab - Tiny Solar System (SL00679)
$14.95
$27.95
Demonstrate Moon phases and night and day! Light-up solar system demonstrates lunar and solar eclipses! Show how Earth's tilt causes the seasons! Includes: Solar system Base Sun Post 8 Arms with Planets Light-Up Sun, Earth and Moon Base Earth and Moon Model 8 Planet Name Stickers Sticker Sheet Mini Mega Poster Illustrated Science, Booklet Note: Requires three 1.5V LR 1130 (AG 10) batteries (included).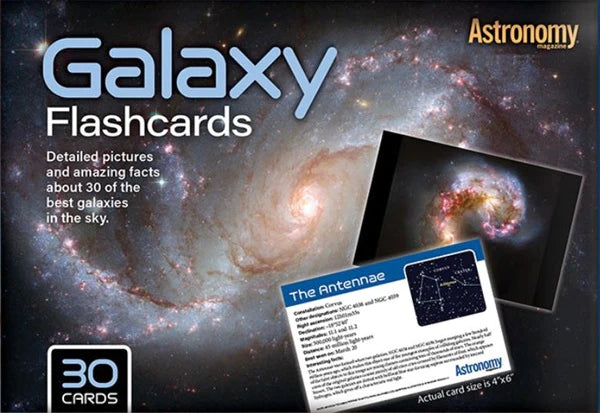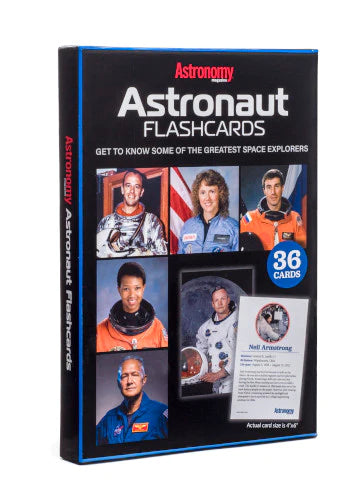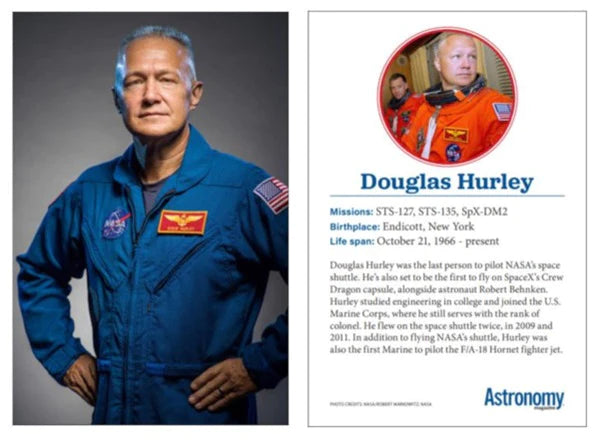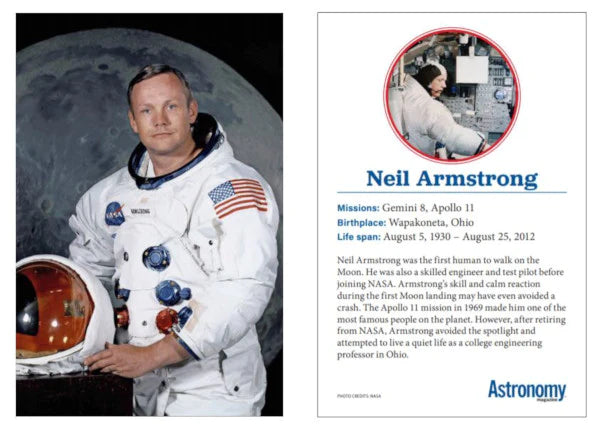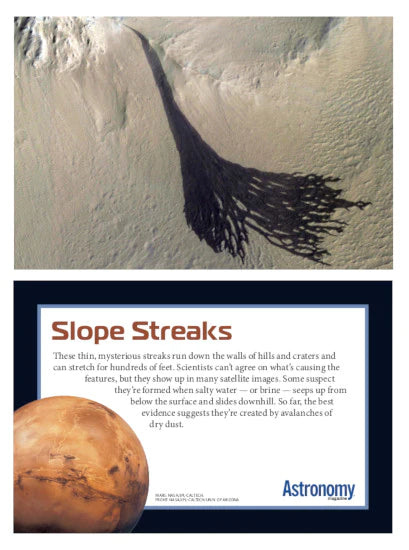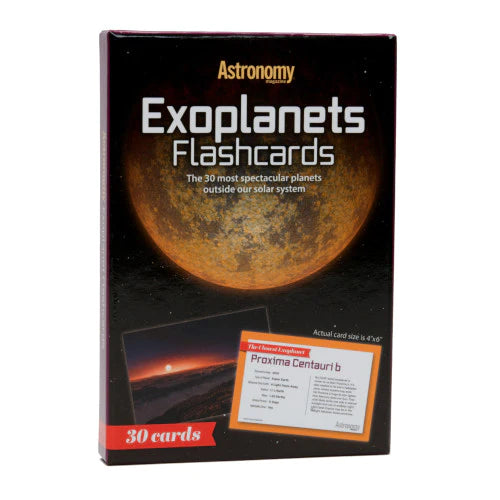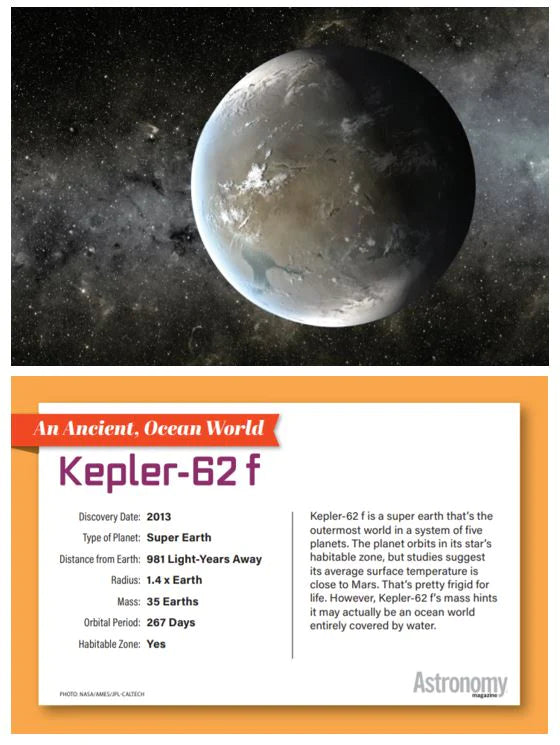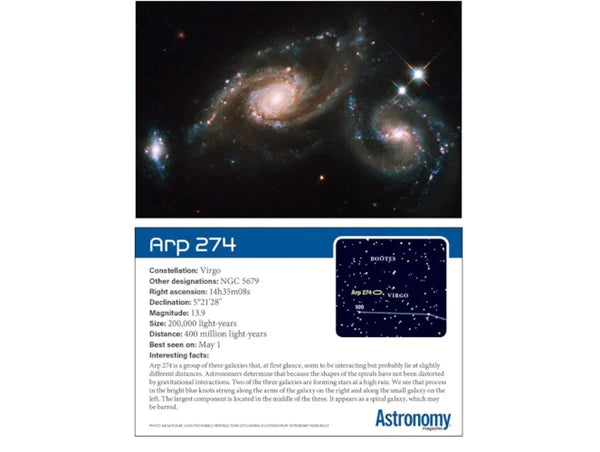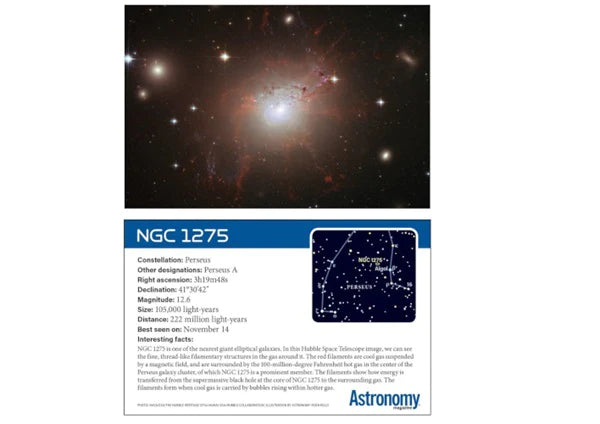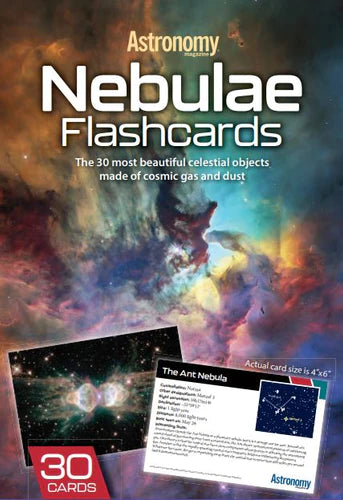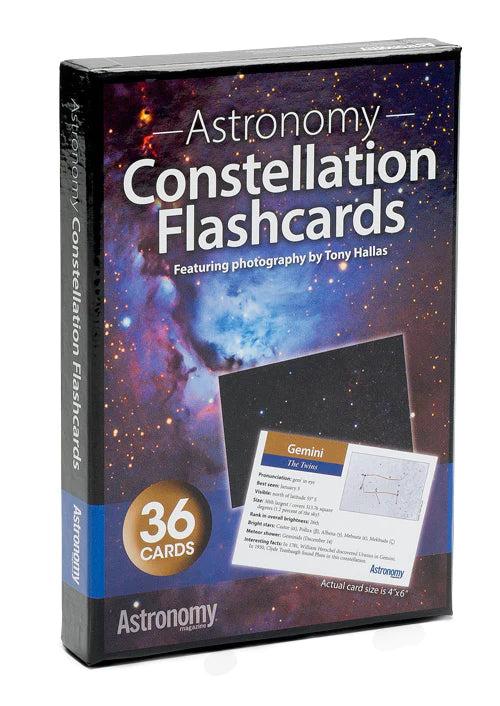 Kalmbach
Space Flashcards - Constellations, Galaxie...
$19.95
Why We Recommend
It has never been more fun to learn! Engage children of all ages with STEM toys that will encourage them to explore, understand and be inspired by the world of science, technology, engineering and math.